Romantic Hurghada
DISCLOSURE: This post may contain affiliate links. We only recommend products that we truly feel will bring value to our audience. If you click on a link and make a purchase, we may receive a small commission at no extra cost to you. These commissions go towards improving our blog and creating a better experience for you. We really appreciate your support!
Our first adventure together was in Makadi Bay, Hurghada. and it is the most romantic destination to visit. This is the ultimate destination to visit for couples and here is why…
Whenever you hear about Egypt, people mostly have worry and concern that it may be an unsafe location. No matter what country you are visiting, there will always be areas that are unsafe or advised not to visit. It is so important to research your destination prior to your trip. We found the people were so friendly and we weren't short for choice on things to do. We stayed at the Labranda Royal Makadi Hotel and felt safe the entire time we were there. The hospitality was incredible and even when we ventured out of the hotel, we found ourselves feeling secure.
We travelled to Makadi Bay just before Christmas and we are glad we did. The hotel was decorated beautifully with a huge Christmas tree in the middle of the lobby. Decorations were lined throughout the hotel and it was a magical experience walking through the lobby. On the hotel complex, there were a number of Christmas stalls where you could look for gifts / souvenirs. We had our eye on some beautiful artwork but we couldn't arrange to get it back in time. We've vowed that one day we will return and bring it home!
We took a romantic walk through Makadi Bay beach and we came across operators selling excursions in and around Hurghada. We had heard about an island outside of the bay called Paradise Beach. Prior to going on this trip, we hadn't done any research on excursions at all! We just wanted a break away to relax after having a large time apart beforehand. We decided that our first excursion would be doing a day boat trip to Paradise Beach. It really is what it says on the tin! Paradise Beach is one of the most beautiful places. We happily had a few drinks (maybe more than a few), enjoyed the sun and each other's company. This island is also an Insta gold-mine! There are so many awesome swings, sculptures, props and bars on this island. You will leave here with some amazing photos.
If you ever do take a trip out to Paradise Beach then make sure you share your adventure with us as we would love to see your photos! We would have spent all day here if we could have as it was such a romantic hotspot in Hurghada. We even debated letting the boat go back without us so we could just stay here for the remainder of the day. It was the perfect couple escape!
We had such an incredible rest of the day out on the boat that took us to the island. After this, we had an amazing time snorkelling in the sea enjoying seeing the fish and other marine life. We ended the day enjoying the sun sitting on the top deck having some drinks. This is such a great adventure and one of the top things we would recommend when visiting Hurghada & Makadi Bay.
Our next adventure in Makadi Bay was a combination of Parasailing and Jetskiing. Unfortunately, Jetskiing is no longer allowed in Hurghada but it was an amazing experience. To do this, we took a speed boat out to the other side of the Bay where we met another boat that we took us out to do our parasailing. We loved being able to see the beach and the hotels from a height. This was an awesome experience and we would recommend anyone to do this at least once. The guides that took us out on the boat were incredible and really good fun. We couldn't stop laughing as we kept dipping in and out of the water and then taken back into the air. Well, Liam did, Amy not so much. We've shared Amy's reaction to this in the photos in our Parasailing in Egypt Guide.
We were lucky enough to go jet skiing, we do say this very loosely though, they felt a lot more like speedboats than jet skiis. We have a feeling that this was for safety reasons but it was a little disheartening that it wasn't really what we were expecting. Liam got stuck at one point though and the boat had to rescue him. He got a little bit too excited and strayed too close to the buoys. It was such a good laugh and we spent most of the time racing each other and doing laps on the jet skiis. We have a difference of opinion as to who won though!
Our last adventure was quad-biking and Liam had the chance to be a big kid by going as fast he wanted. We got to have our own private tour on the quad-bikes and the guide that took us was incredible.
We ventured out to a private section of the beach. The guide took some awesome photos for us riding the quad bikes and even rode backwards one handed so he could video us. He showed us the hermit crabs and even fashioned Amy a seashell necklace whilst we took time to appreciate the beauty of the area.
We were taken up and down the sand dunes where Liam got to catch some air doing the small jumps. As you can imagine, Amy wasn't too impressed being nearly buckarooed off the back a few times!! It was an awesome way to spend our last day and round off our adventures in Makadi Bay.
Our adventure in Hurghada was amazing especially staying in Makadi Bay and it was truly the romantic break that we needed. We really do credit Labranda Royal Makadi Hotel for this because they made our time so special! We would recommend anyone to travel there and have an adventure of their own it really is an amazing place for couples to get away. If you do end up making it to this gorgeous area of Egypt then make sure to try out some of the things we done. We did also get tattoos at the tattoo parlour on the hotel complex too so if you also do that one, we'll be severely impressed!
We managed to do a lot of adventure water sports in Hurghada so if you're a couple looking for some romantic time together and loves trying new things, this is definitely the place for you! The whole experience was a complete escape for us and we got to spend some much needed quality time together and making new memories.
Love, Amy & Liam
We mentioned how important it is to spend quality time together. As a couple, you should make sure that you're doing this both at home and when travelling. Spending this time together at home is when it gets tricky! Our Date Jars can help you spend some spontaneous time together and dedicate more couple time!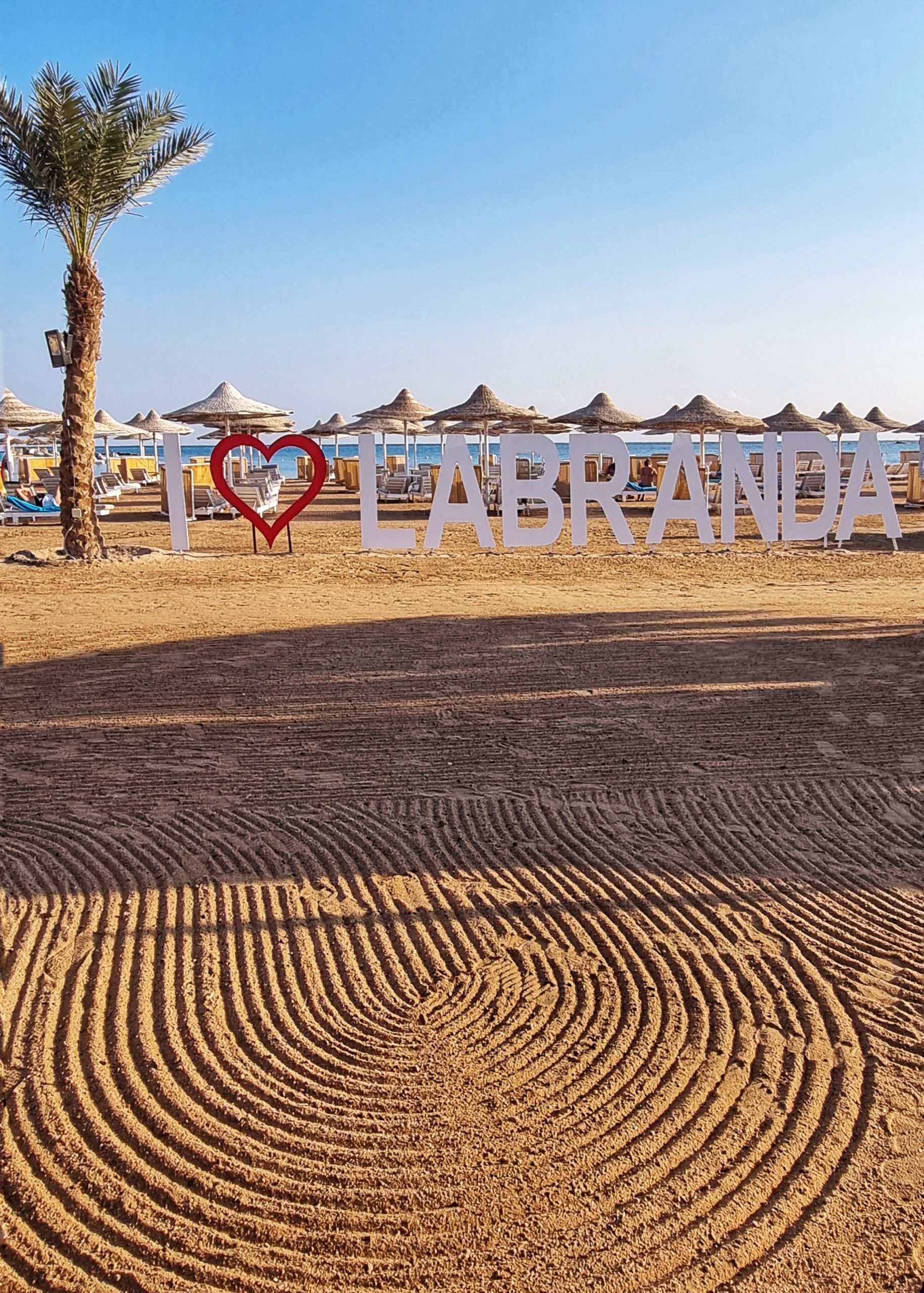 One of the biggest questions that we get from our travels to Hurghada is "how safe is Hurghada?". We feel like it's about time we tell everyone our own experiences in this incredible place. In the process we will tell…
You May Also Like
27/02/2023
27/02/2023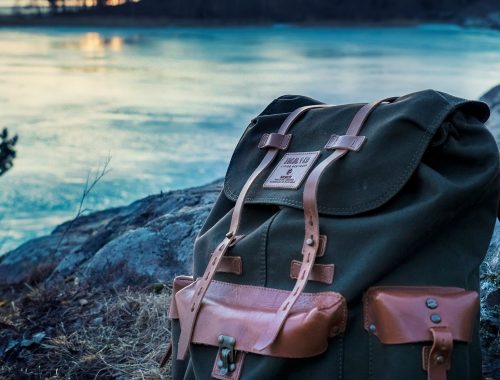 26/02/2023