The Best Time to Visit Greece
If you're looking for a hot break away then the best time to visit would be between end of June and first week of September. This is when most tourists visit for a summer holiday.
If you want to avoid the crowds then we would recommend travelling to Greece between April – June and September – November. This would be the best time to sightsee without lots of tourists around.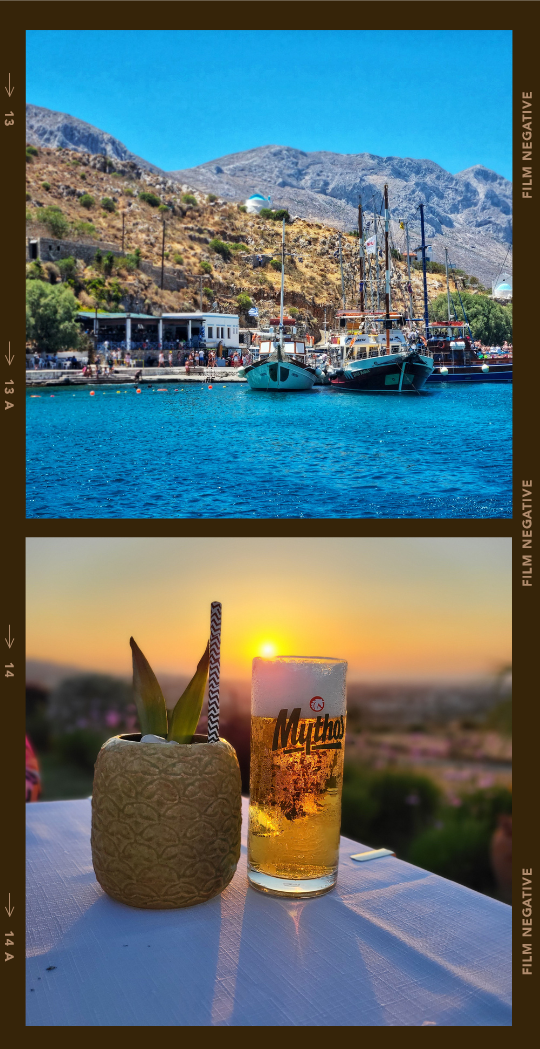 Safety
Greece is a fairly safe country but it is worth taking extra cautions around tourist hot spots and in particular Athens. Like most capital cities, Athens is known for pickpocketing so try to keep your belongings under a watchful eye.
The locals are very friendly and will be more than happy to help with any questions you have. The main tourist scams that you will find is people trying to put things like bracelets on your arms and then asking you to pay. This is quite a common tourist trap across Europe so keep your arms close to you in areas like this and give anything put on you back and refuse to pay.
Greece is ranked 39th of the world's safest countries so it is unlikely that you will experience any trouble when travelling there.
[tiktok-feed id="0″]
Tips For Before You Go
Currency: Euros
Plug Types: C and F
Language: Greek but most speak English
Capital City: Athens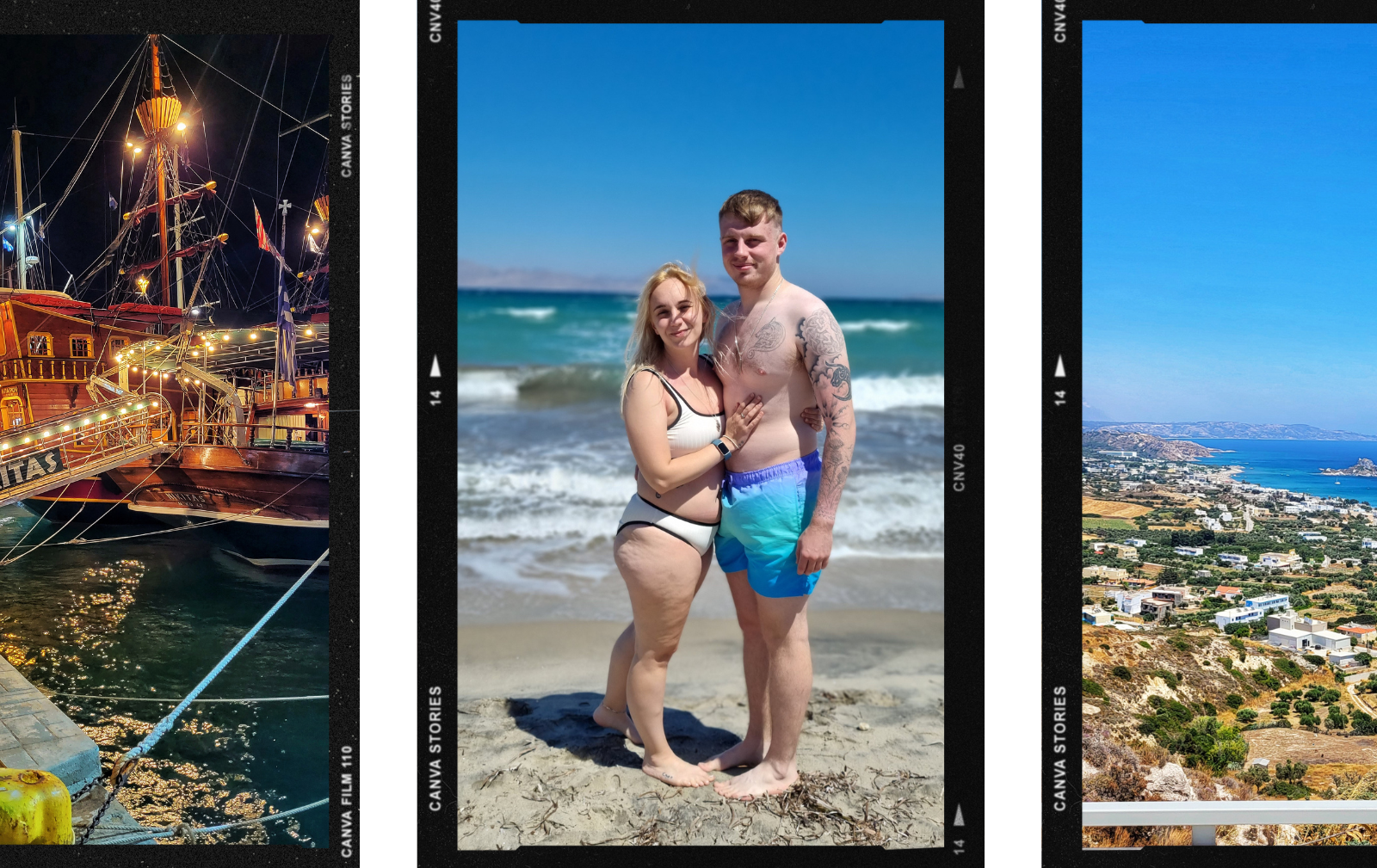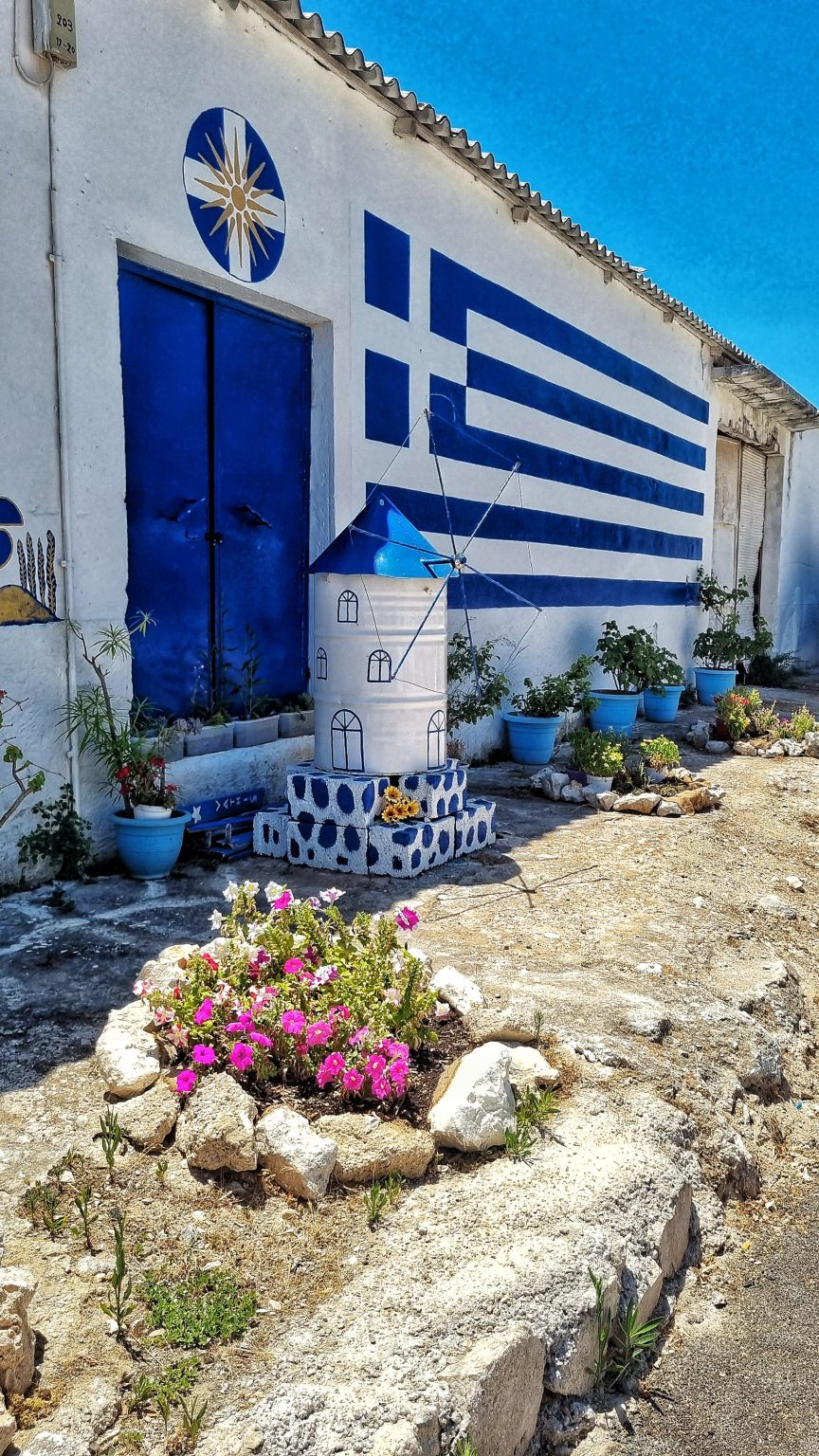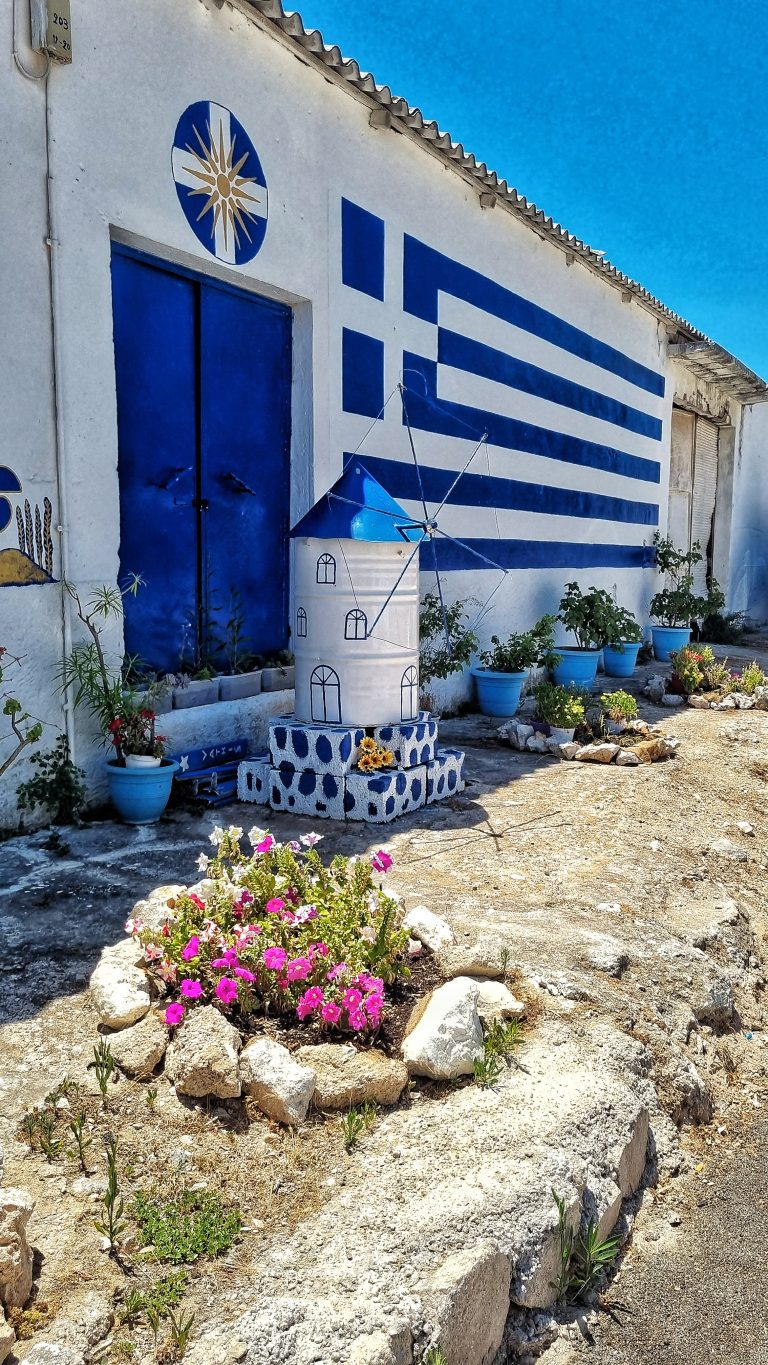 Greece is such a romantic country as it is and Kos is no exception as there are plenty of romantic spots across the island to cosy up with your partner. In our opinion, Kos is one of the most romantic islands that you can visit in Greece. However, we may be a little bit biased…
If you're avid travellers like us then let's face it, you're going to want those special moments abroad too. We got engaged in Kos, Greece and it was one of the most incredible moments of our lives so far. Now we're just saving up for our wedding! You need to do what is right for…
Kos is one of our favourite spots in Greece. Amy considers it to be her second home. There is something about this island that just instantly relaxes you. If it is your first time visiting Kos or you're looking for new things to do on a returning trip then you can check out our recommendations…
[DISPLAY_ULTIMATE_SOCIAL_ICONS]