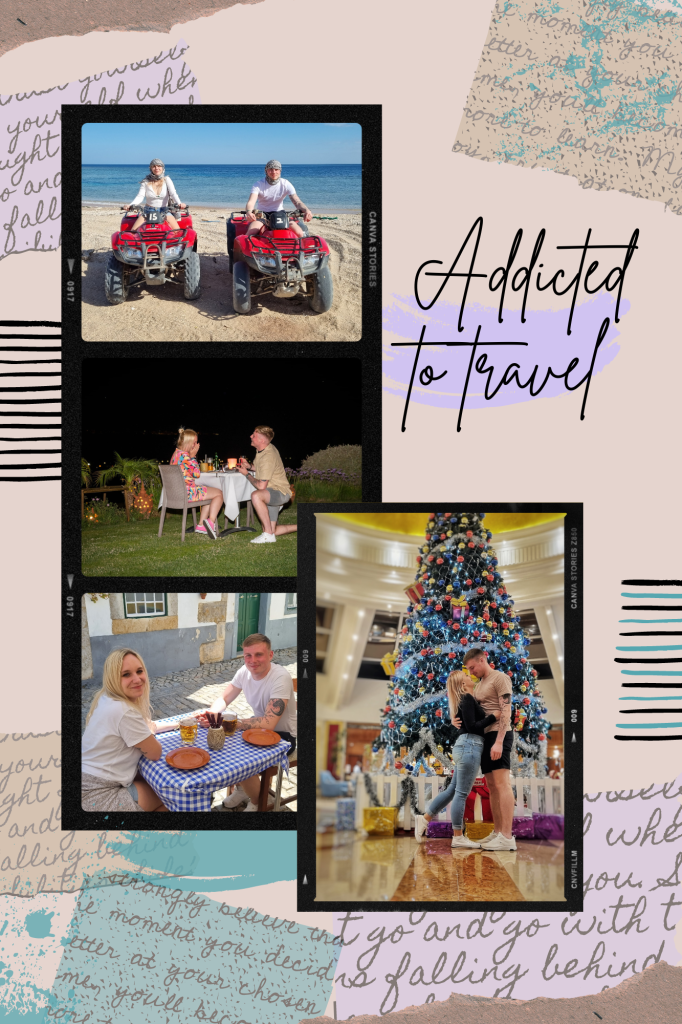 Travelling the world with someone is one of the most precious things you can do. Imagine waking up in the most beautiful places imaginable and getting to share it all with your favourite person! We loved travelling together so much that we even got engaged abroad and lets face it we will probably get married abroad too.
In our opinion, travelling together helps build an incredibly strong relationship and a bond unlike any other. You have to be open with each other and learn to deal with each others quirks especially when you're around each other 24/7! You will overcome a lot of difficult situations together when things don't go to plan on your travels and share some of the most amazing and unique memories.
We will be sharing all our experiences of travelling together which will include the good and the bad. It will also show how we overcome some of the more difficult times too.
We have ticked off a good few countries together now and we've even clocked our miles travelled together at the bottom of this page.
Without a doubt New York is one of the best places in the world to spend New Years Eve and you will be able to party your way into 2024. Tourists from all over the world flock to NYC to see the infamous ball drop in Times Square. Most people will think that seeing the…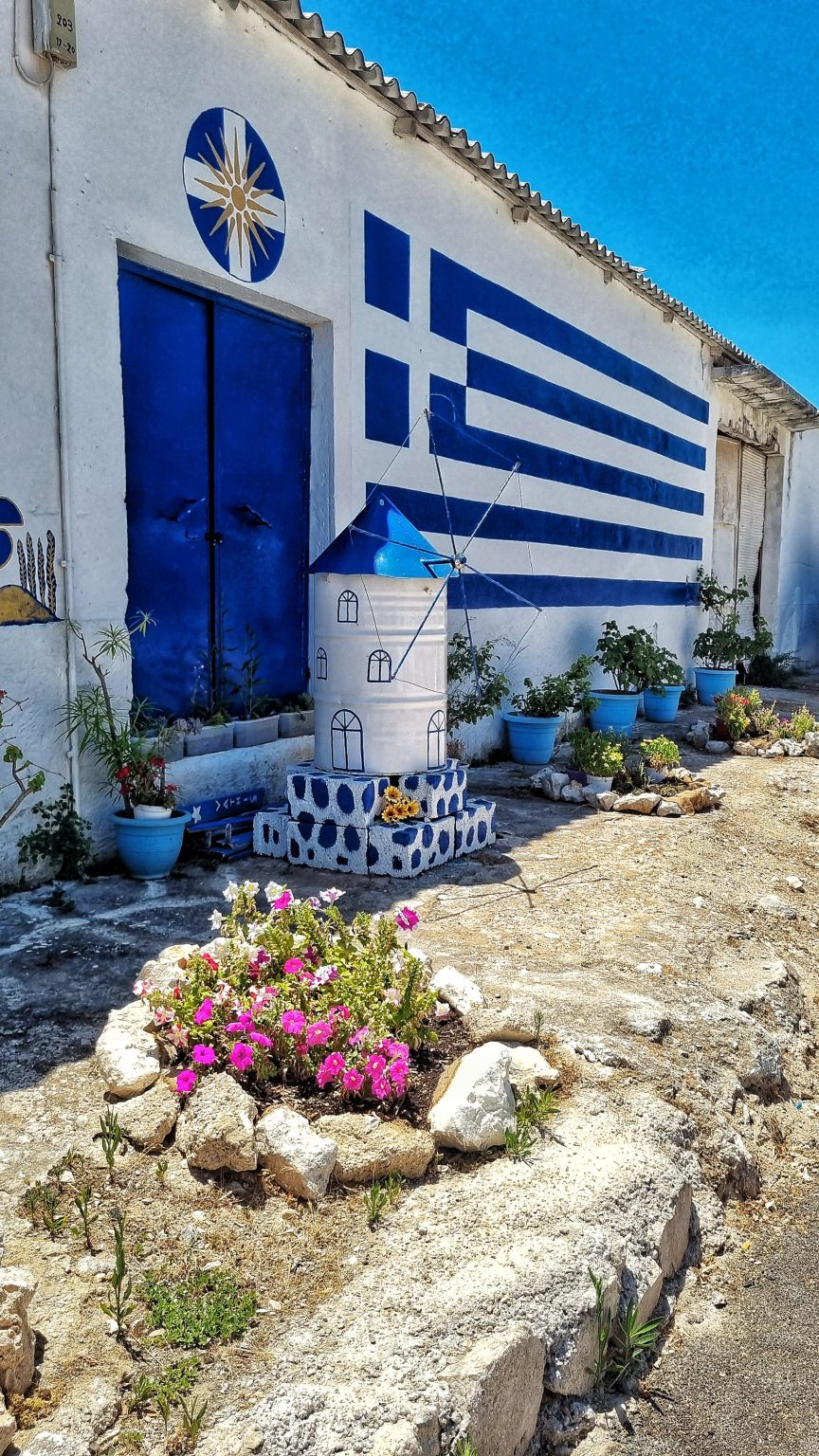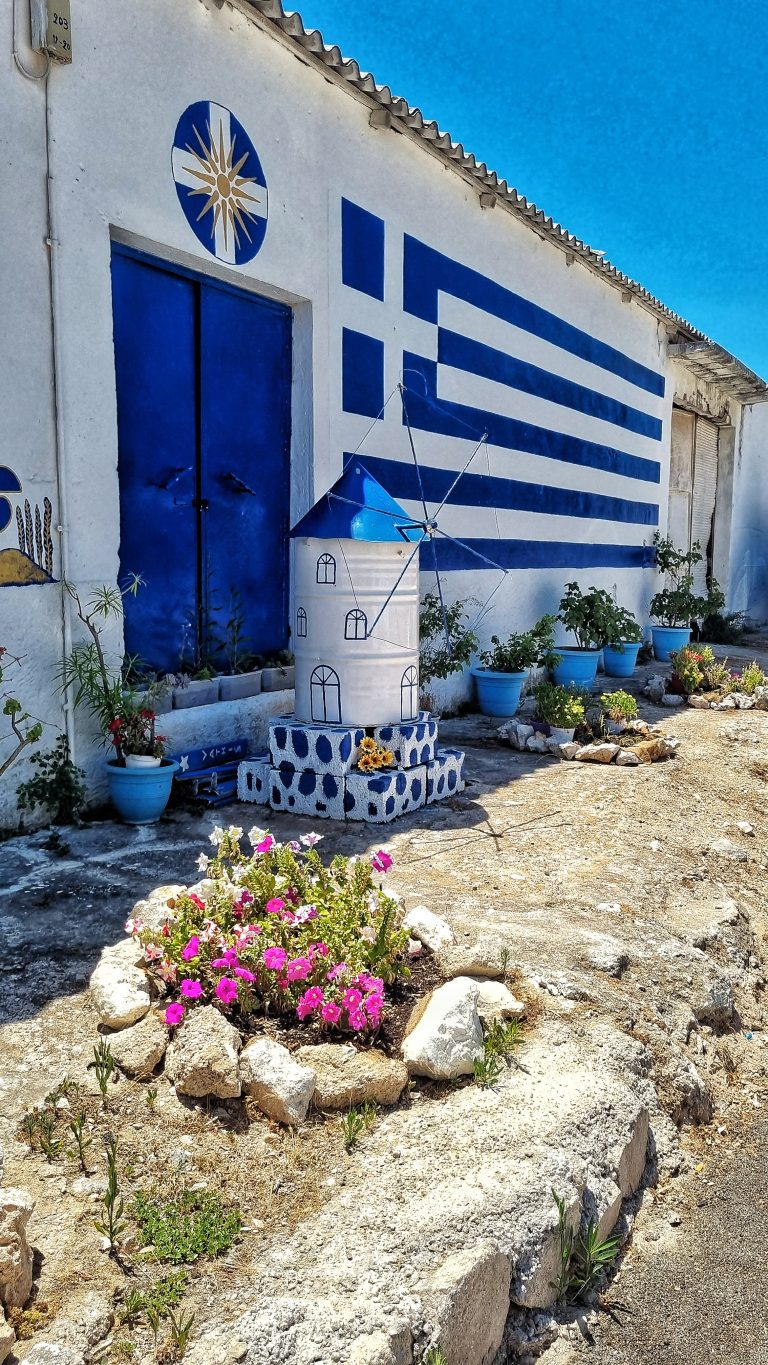 Greece is such a romantic country as it is and Kos is no exception as there are plenty of romantic spots across the island to cosy up with your partner. In our opinion, Kos is one of the most romantic islands that you can visit in Greece. However, we may be a little bit biased…
A trip to New York City may seem like an expensive holiday but it doesn't have to be. We have came up with ideas for a budget trip in New York. This will help you to know the best ways to visit to New York as cheap as possible. Please note that even though this…