When is the best time to visit Hurghada?
DISCLOSURE: This post may contain affiliate links. We only recommend products that we truly feel will bring value to our audience. If you click on a link and make a purchase, we may receive a small commission at no extra cost to you. These commissions go towards improving our blog and creating a better experience for you. We really appreciate your support!
When planning a trip to Hurghada, one of the first things you want to know is; 'when is the best time to visit?'. You will also need to think about what kind of trip you are going to do and who you are going with. Are you looking to go all-inclusive or are you planning on moving around and seeing what the place has to offer? Either way, the biggest question is when is the best time to visit? Is it for a winter break or is it for a summer holiday? Well, no need to panic, we are here to help!
We decided to visit Hurghada in December and it was a really nice Christmas break away. It wasn't the hottest but it was mildly warm with a occasional cold breeze. It was still a lot warmer than Scotland at that time of year, we can promise you that. If you want the hottest experience you'll need to head over in August as it can get up to 35.5°c. When we went in December it was roughly 20°c – 23°c but because of the wind, it did feel that bit colder. The hotel we stayed at was in the holiday spirit as well with beautiful Christmas decorations all over so we loved seeing a predominantly hot country decorated for a winter festivity.
One thing to remember when visiting Egypt is the location. It is in the desert of North Africa so it can get quite cold at night. It is the complete opposite in the summer time with hot dry days. You'll be wanting to sit at the pool side for the whole holiday.
We think we chose the best time to visit Egypt. We were able to do a lot of activities during the day and night while being there. Most of the activities were without many tourists around so we were able to get plenty of awesome photos! It was good to just get away for the winter so we would recommend anyone to visit during this time. As we visited out of season, it was a lot more quiet than it would be in the summer. This was a massive bonus because you can have a true recharging break away.
When is the best time to visit Hurghada then? In our opinion going to Egypt during the winter time has got to be the better choice. Let us show you with our other articles about Hurghada and we are sure you'll agree with us. Don't just take our word for it, Time Travella breaks it down for you all here!
Love, Amy & Liam x
We hope you enjoyed this article! If you're still not certain on whether to visit Hurghada, take a look at our Romantic Hurghada. This will show you why it is the perfect destination for a romantic break away?
If You Liked This Then Check Out: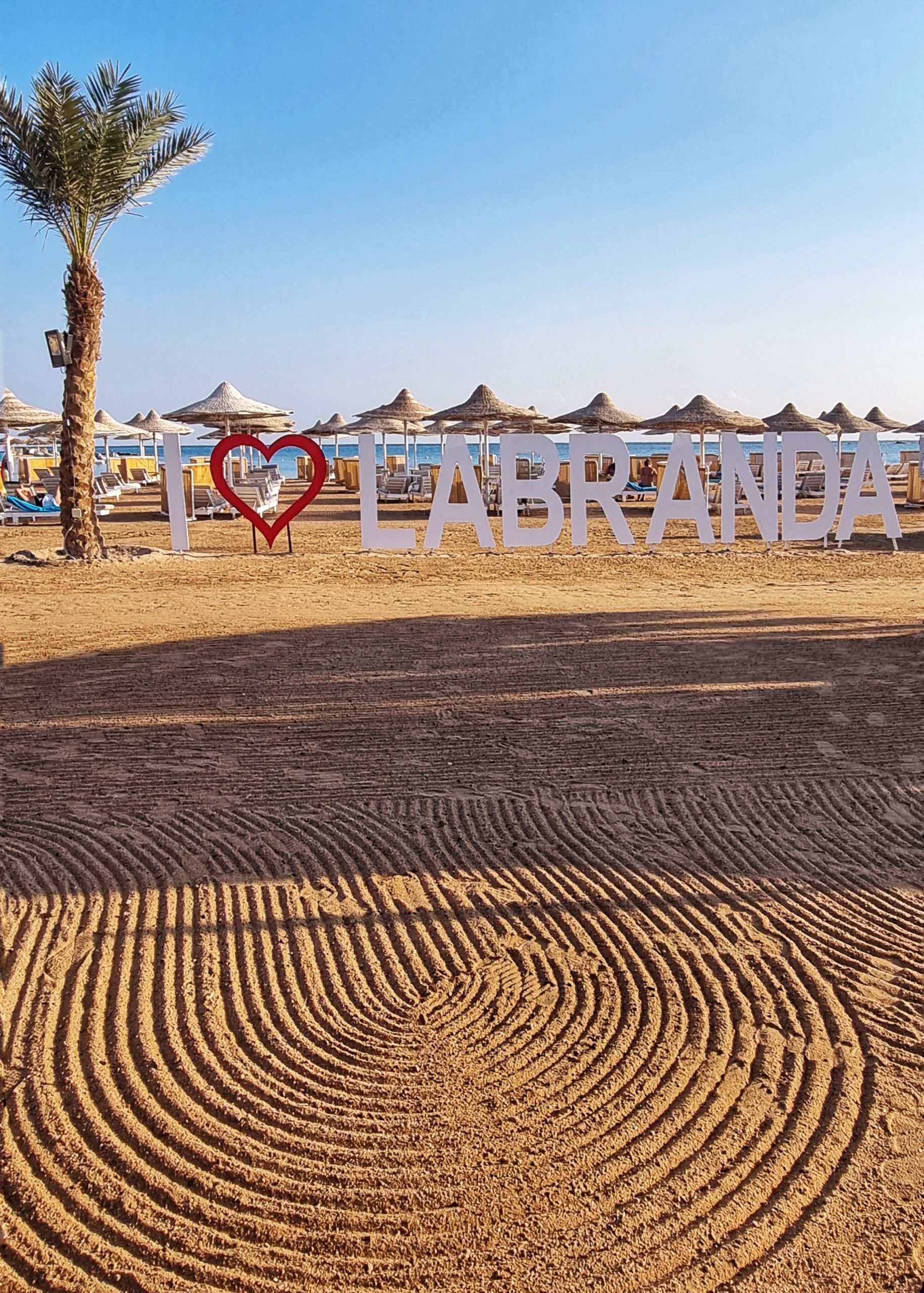 One of the biggest questions that we get from our travels to Hurghada is "how safe is Hurghada?". We feel like it's about time we tell everyone our own experiences in this incredible place. In the process we will tell…
You May Also Like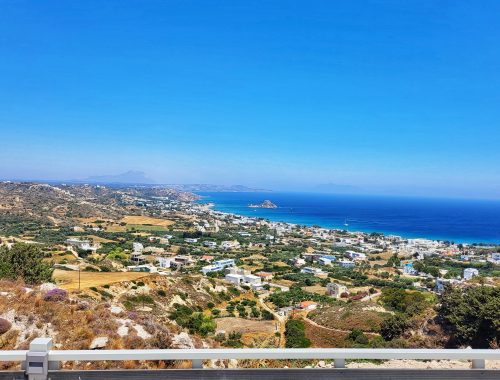 27/02/2023
02/04/2022
27/02/2023