The Best Time to Visit England
There is no real best time to visit England. The weather is so hit and miss, there are things to do rain or shine. England is renown for it's rainy weather!
To avoid getting stuck in crowds especially in tourist hotspots around London, the best time to visit is during the spring and autumn between April – June & September to start of November.
Safety
Generally speaking, England is a fairly safe country to visit. It can be said for most capitals of the world but London is probably when you need to be the most concerned about your safety. In busy areas such as Camden and Leicester Square, you need to be on the look out for pickpocketing in particular.
Knife crime is high in areas such as London, Birmingham & Manchester. That being said, when you are visiting England, if you don't go looking for trouble, it won't find you. Most of these types of crimes are between people that know each other and live in the area.
As long as you use your common sense and don't go picking fights with anyone, you will have a lovely trip and not need to worry too much about safety. Just be sure to keep your card and cash stored away at all times in busy areas like any other city.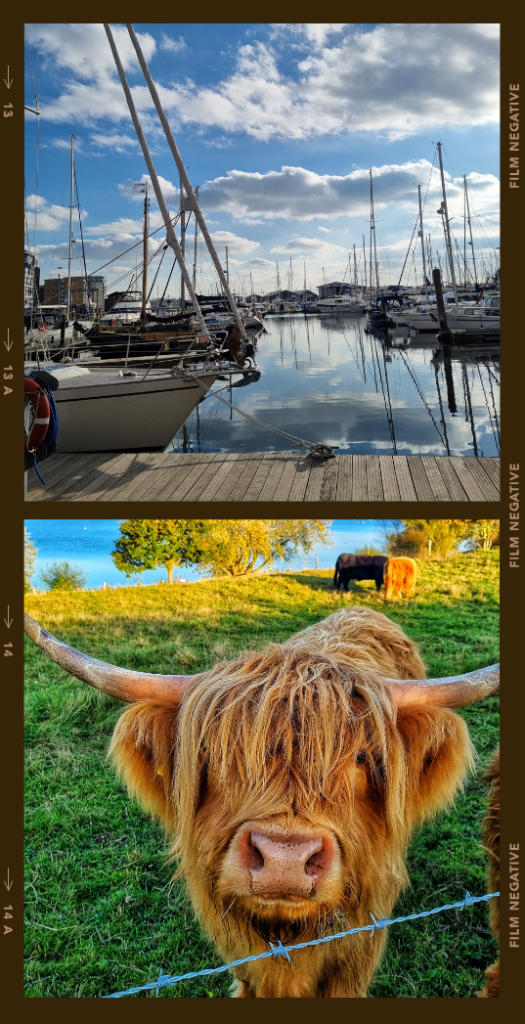 [tiktok-feed id="0″]
Tips For Before You Go
Currency: English Pounds (GBP)
Plug Types: G
Language: English
Capital City: London
Ipswich is not somewhere you would think of visiting if you're travelling from outside of the UK. When you think about visiting England, you often decide to visit popular areas such as London, Yorkshire, Liverpool etc. However, Ipswich is actually a very beautiful place to visit and has a lot more to offer than most…
Ipswich is a place that doesn't gets mentioned very much other than those that live nearby. However, it has some really beautiful places to visit and things to do. We have compiled a list of different places to visit in Ipswich or around the area that you should do. 1. Ipswich Waterfront One of the…
It was actually really difficult to think of 5 foods to try because when you're visiting England everything may be new but for us this food is so normal. Even though Liam is Scottish, it's tricky to think what food might be different for those that have never been to England before. Whilst Scotland, England,…