The Best Time to Visit USA
The USA is a country that you can generally visit all year round.
Depending on which state you're planning to visit will depend on when is the best time to visit.
Cities such as New York are great to go all year round whereas other places such as Las Vegas, you would want to visit when the weather is cooler. The best thing to do is research the individual state you're hoping to visit for an accurate answer.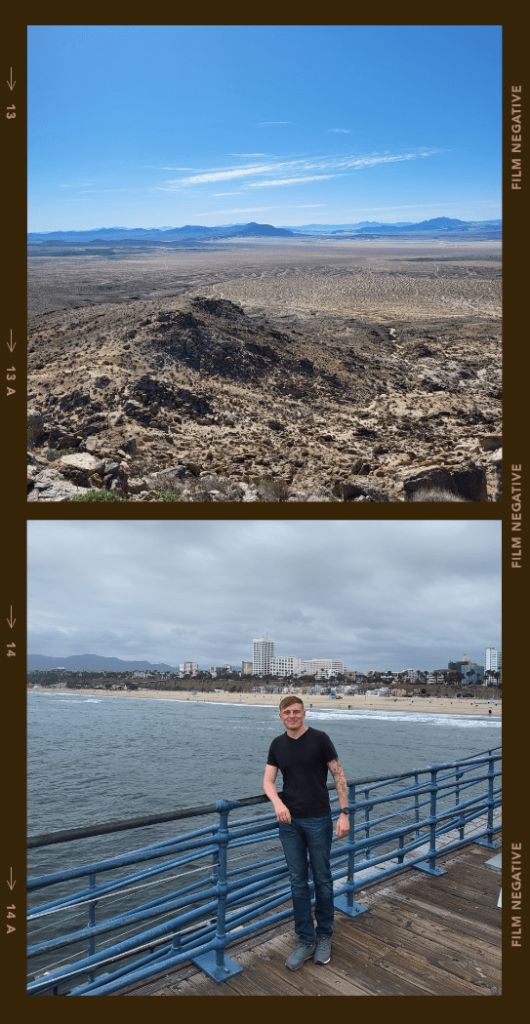 Safety
There are a lot of areas in the USA that are incredibly safe. Some parts will even feel like home. However, like any country you visit, there are some areas that are not as safe and you will need additional precautions.
Before travelling anywhere in the world, research the location you're visiting and areas to avoid.
As an example, for the most part, New York City is a pretty safe city. There are some areas that are renown for pickpocketing, muggings and more serious attacks. For the average tourist, you will find little to no problems travelling in the USA but just make sure to do your research.
Without a doubt New York is one of the best places in the world to spend New Years Eve and you will be able to party your way into 2024. Tourists from all over the world flock to NYC to see the infamous ball drop in Times Square. Most people will think that seeing the…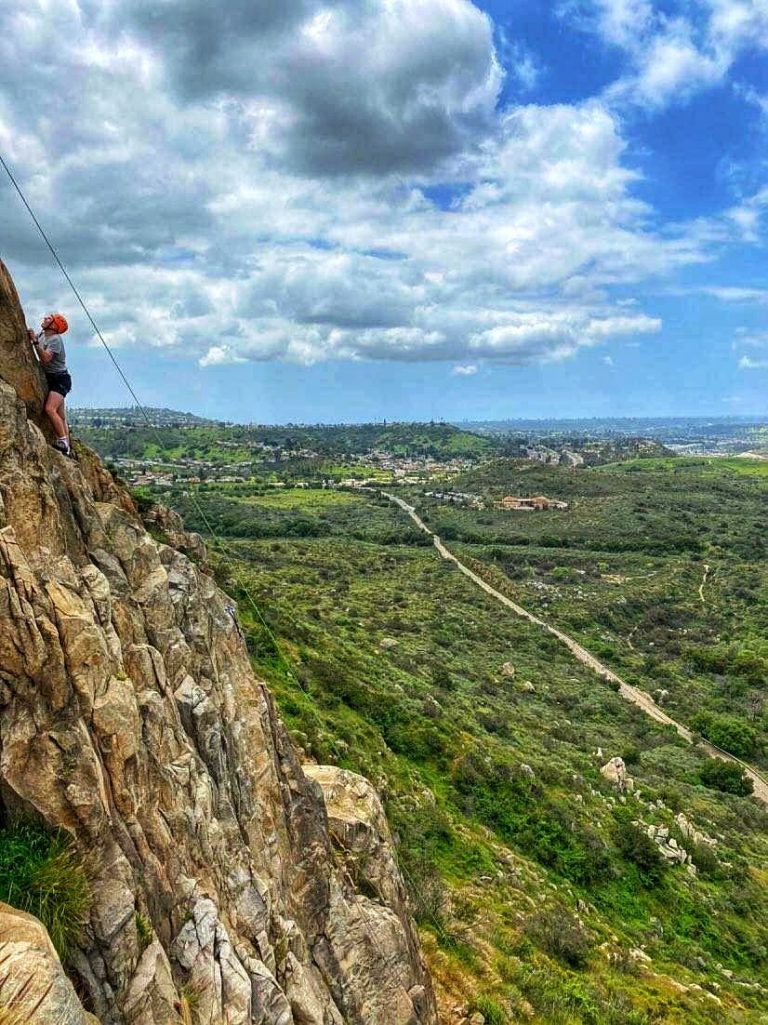 San Diego is such a beautiful part of California to visit and you can easily check off some of those bucket list items in 3 days. If you're planning a trip to America you need to make sure you stop off at San Diego. Here is our 3 day itinerary for those that are just…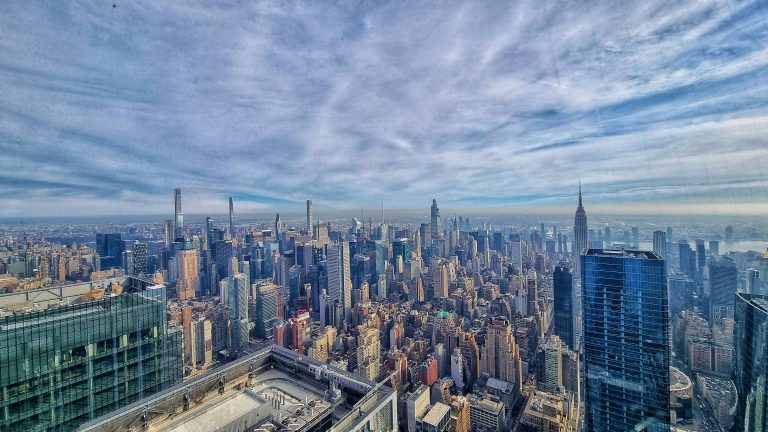 With so much to do in New York City, we've narrowed down the top 7 tourist attractions that you need to visit especially if it's your first time in the city. NYC is an incredible city, there is a reason that there are so many songs written about it. Speaking of which, there are around…
Tips For Before You Go
Currency: US Dollar
Plug Types: A and B
Language: American English
Capital City: Varies depending on State.