The Best Time to Visit Mexico
To avoid the rainy season, visit Mexico between December – April.
However, the weather is still generally pleasant in some of the states during the rainy season. This is the best time to avoid too many tourists.
Amy visited Mexico between May – August. Despite the rain, she had an incredible time and got an awesome tan whilst she was at it!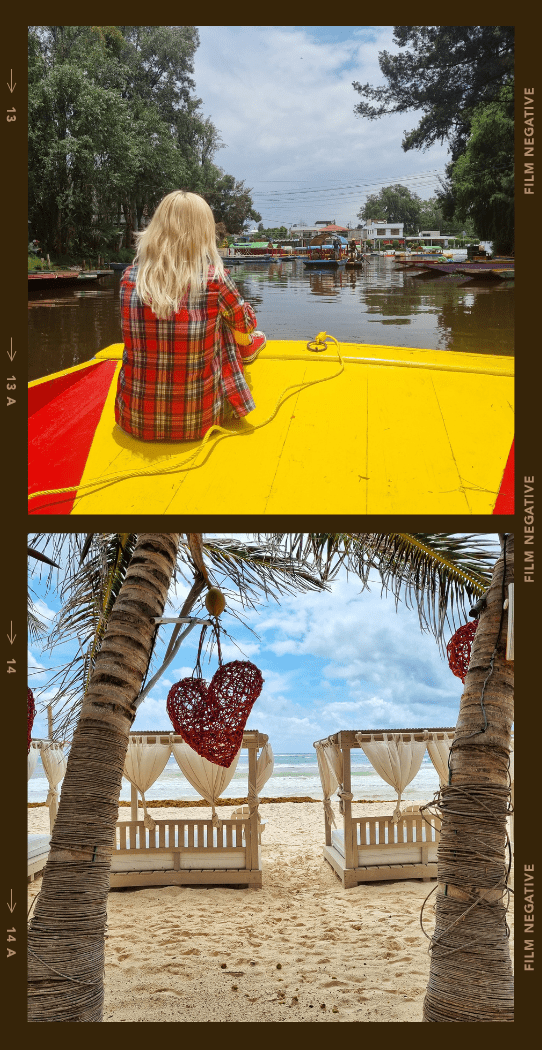 Safety
Mexico doesn't have the best reputation when it comes to safety. However, we would say to not believe everything that you read.
There are parts of Mexico that are not the safest for travellers to go to. Yet, the majority of Mexico is perfectly safe with limited trouble.
Amy spent 3 months travelling around Mexico on her own and had no issues whatsoever. That doesn't mean that everyone will have the same experience. With plenty of research and taking precautions, you should not have any issues in Mexico at all. We've created more safety guides below.
If you've found this guide then the majority lies that you have heard of Palenque in Mexico and you're wondering what all the fuss is about and why it deserves an ultimate guide! Palenque is located in Chiapas and has plenty of things to do whilst you're there. It is also up there as one…
Travelling alone to Mexico is one of the most amazing experiences that you could have. Mexico itself has plenty of culture, great food and of course lots of tequila. Although, when you're planning your trip to this beautiful country, you will hear a lot of people's opinions especially in terms of safety. Some people think…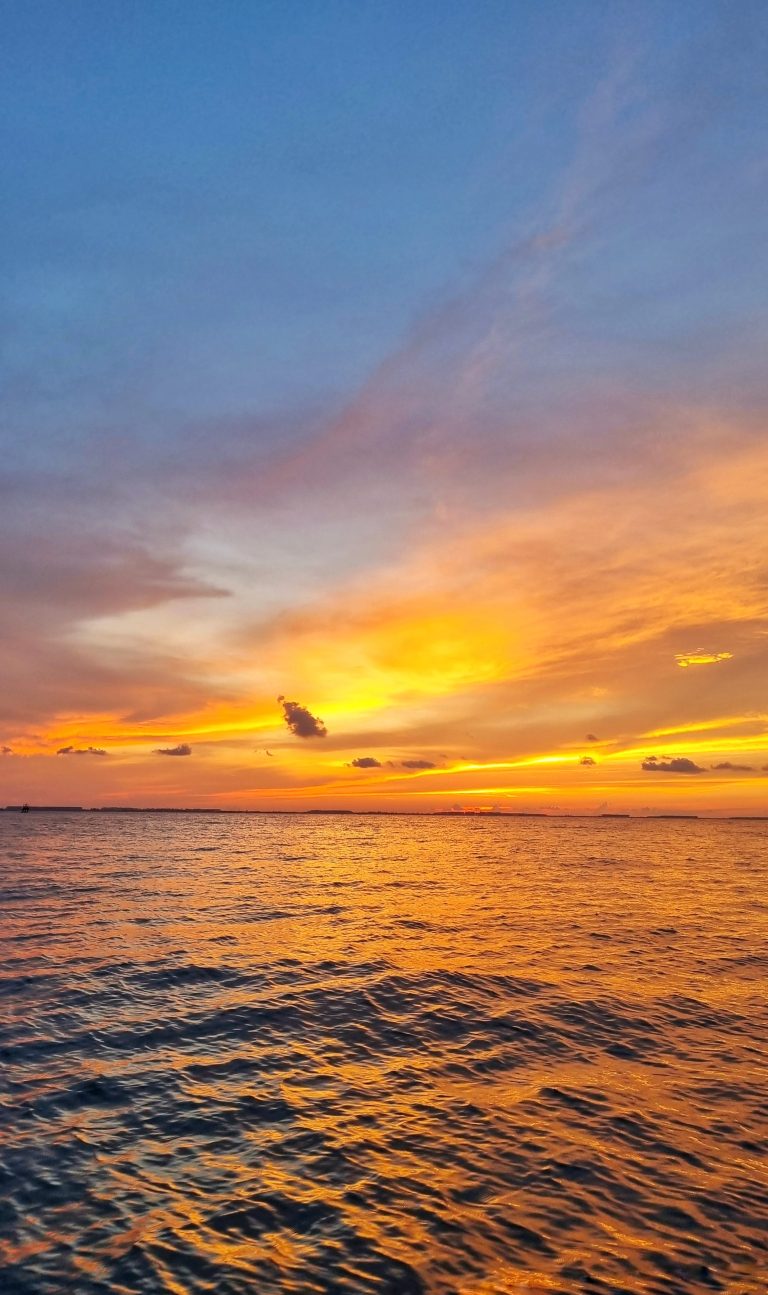 Most people that are visiting Isla Mujeres in Mexico tend to only do a day trip but we recommend that you should stay on the island and spend at least 2 days there. It is such a beautiful place and you will find that most of the tourists on the island are returning visitors. It…
Tips For Before You Go
Currency: Mexican Pesos (MXP)
Plug Types: A and B
Language: Spanish
Capital City: Mexico City