The Old Tavern Faro
DISCLOSURE: This post may contain affiliate links. We only recommend products that we truly feel will bring value to our audience. If you click on a link and make a purchase, we may receive a small commission at no extra cost to you. These commissions go towards improving our blog and creating a better experience for you. We really appreciate your support!
When we got to Faro, we stumbled upon The Old Tavern but we weren't really sure what to expect. It was one of those trips that we booked last minute. We did not do any research and just winged it the whole time.
On the first day, we stumbled upon this incredible restaurant. The Old Tavern is a small traditional Portuguese tapas restaurant in the heart of Faro. After having a bit of a nightmare getting from the airport to the town, we were absolutely starving. That meant we were ready to settle for the first thing we could find. The atmosphere of The Old Tavern is what drew us in. It seemed as though it was exactly what we were looking for. There was outdoor seating, everyone chatting away but not too busy that you couldn't breathe. For Liam, there was enough meat on the menu to keep any carnivore happy. The vibe of the Tavern showed us what we were to expect for the rest of Faro.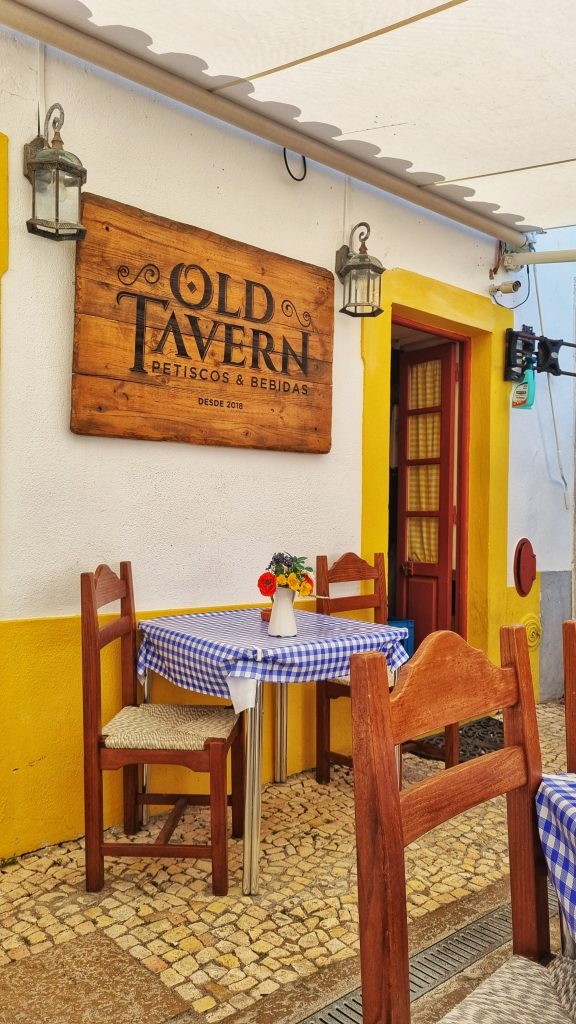 We were greeted by the waiter who made us feel welcome straight away. Of course, we had to go for a tapas style meal, which consisted of different Portuguese sausages and beef. They are served with pickled vegetables. This is a common way to eat vegetables Faro. The food in Faro was incredible and by far one of our favourite cuisines.
The food came out crackling and sizzling with the smell enticing you. It would be hard to not salivate when the aromas reach your nostrils. After such a long day, we devoured the food and began to relax, enjoying some local beer too.
The staff joined us for a drink and informed us of the local area and the best spots to visit. They gave us recommendations for the best nightclubs and bars to visit. We didn't get as far as nightclubs because we were only there for a few days. However, we made our way though Faro exploring as much as we could with the time limit we had. We managed to have a good nightcap before bed from one of the bar recommendations.
They also bought some local Portuguese shots for us to try known as Beirão & some Portuguese gin known as Azor. We were absolutely obsessed with both of these drinks. We're going to get a bottle of them ordered for when we are at home. If you visit Portugal then you need to try these alcoholic drinks!
If you are planning to come to Faro then we cannot recommend visiting this restaurant enough. The service was amazing! If you like a relaxed, fun place to have something to eat then it is the place for you!! We loved trying the different tapas plates that they have to offer and drinking beer until sundown.
Visiting Faro soon? Check out our guide to food in Faro to see some a ruff price for food or take a look at our things to do in Faro.
Love, Amy & Liam x
If You Liked This Then Check Out: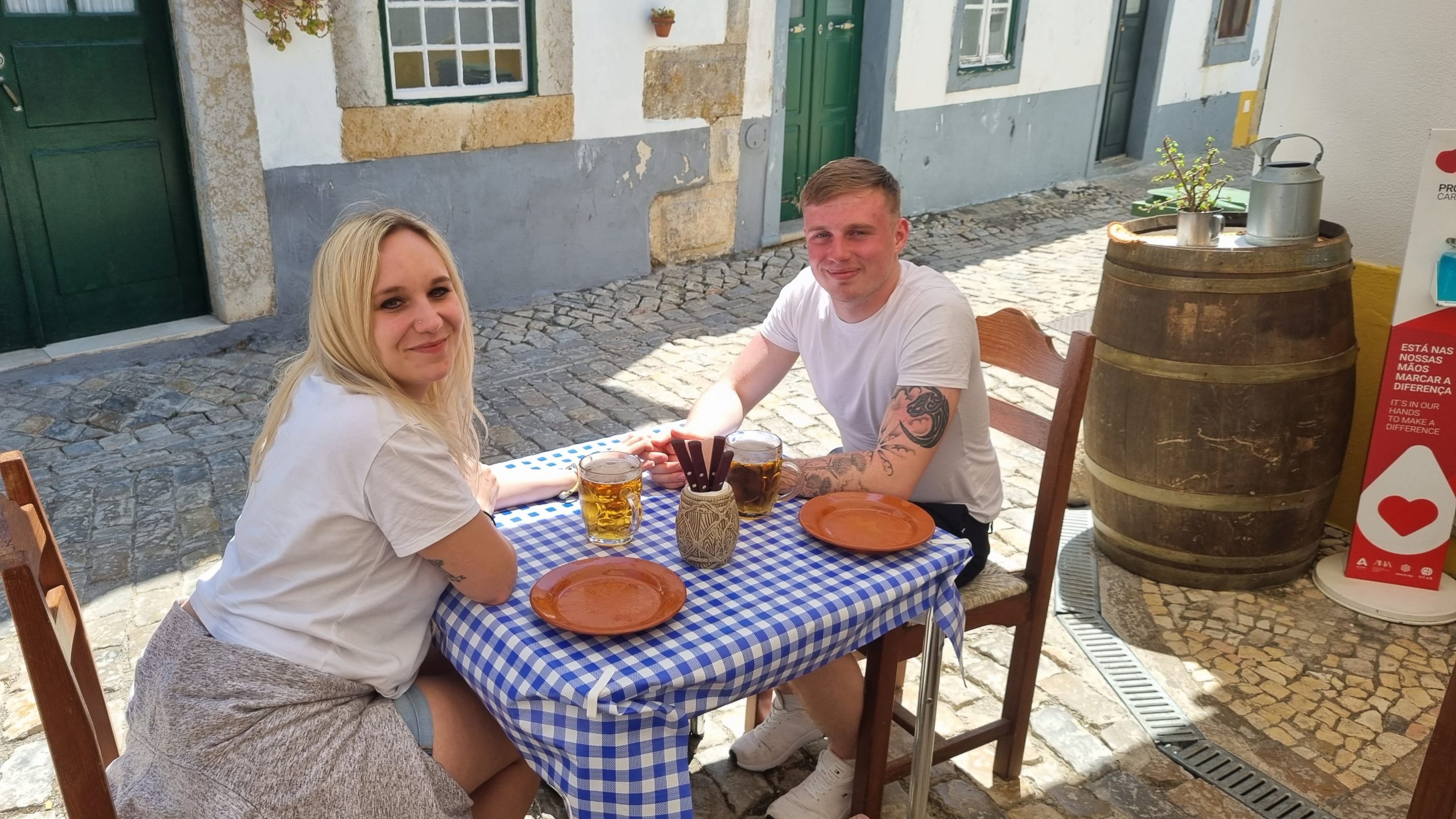 During our time in Portugal, we were lucky enough to experience many different styles of their cuisine. Whilst walking around the Old Town in Faro we came across a handful of small restaurants to stop off for something to eat…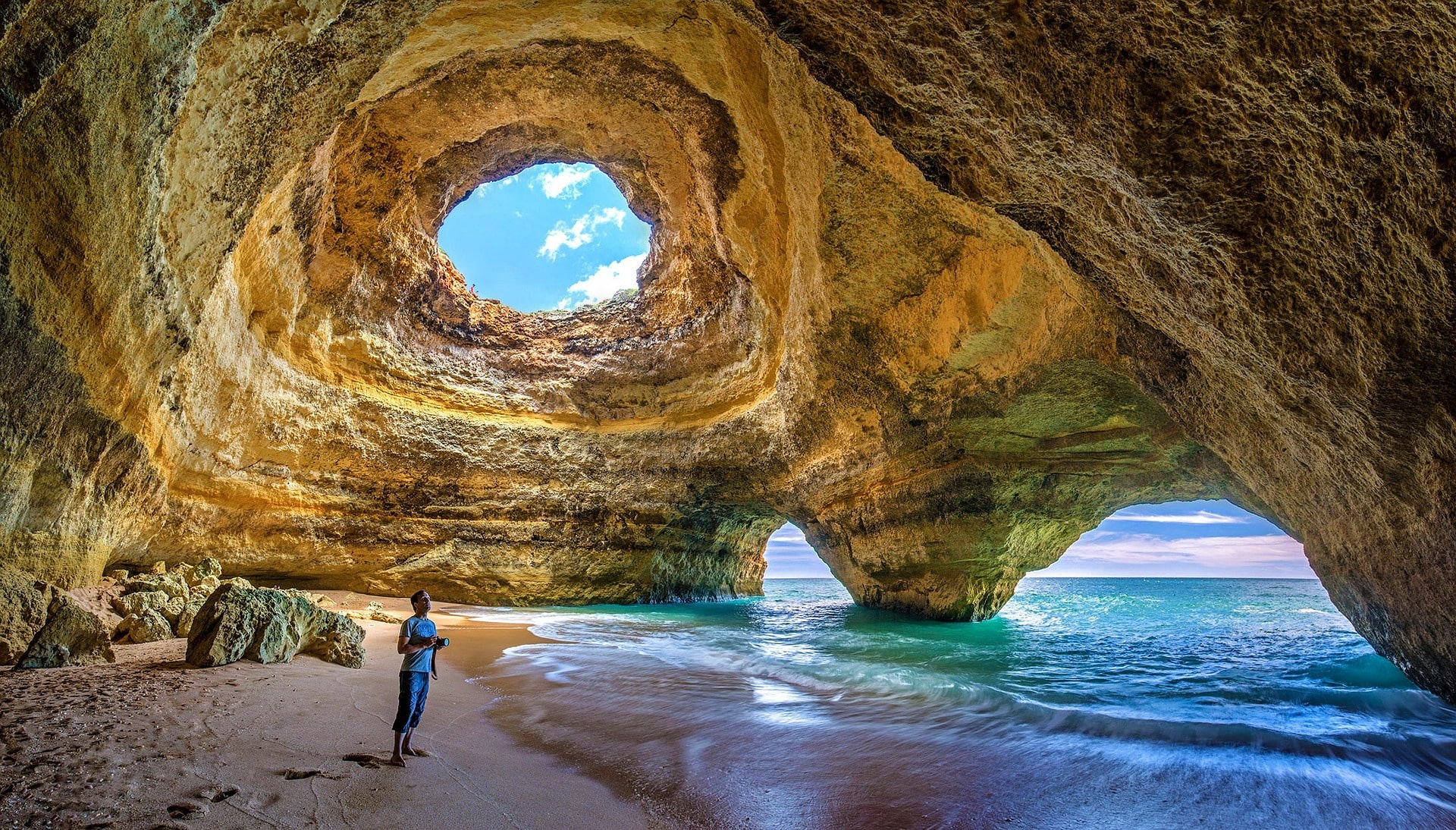 Faro is the Algave's capital. It is such a beautiful town with lots of history and culture hidden beneath the seams. This trip was done on a weekend but we would love to go back and get some more exploring…
You May Also Like
23/04/2023
06/04/2023
27/02/2023