Cute At Home Date Ideas
DISCLOSURE: This post may contain affiliate links. We only recommend products that we truly feel will bring value to our audience. If you click on a link and make a purchase, we may receive a small commission at no extra cost to you. These commissions go towards improving our blog and creating a better experience for you. We really appreciate your support!
Here are 10 of our own cute at home date ideas just for you guys. This is to make life a bit easier we know how hard it can be to find the time to get out and do things. We have found small things that you can do around the house that will help make your other half feel special. We also do our own Date Jars for anyone that's looking for ideas out of the house.
1. Movie Night
Everyone loves a movie night, we know we do! The great thing about having a night to watch a film where you can share your interests with each other. For example, a Marvel movie one night, then on another night something else, this way you can take turns on picking a movie. We are lucky that we like a lot of the same things especially with film series such as Harry Potter, Marvel and Scream. These are just some of the movies we like to watch together and the best thing is that there's a lot of them so they can last a good few days.
2. Home cooked meal
We all like to go out for dinner. Just the thought of not having to cook and clean the dishes is enough to make you head out for something to eat. However, a homemade meal cannot be beaten! Having you and your partner in the kitchen cooking together, listening to some music and joking around. It's always good fun and you will end up having a great meal at the end of it that you can be proud of and enjoy together!
3. Board Game
What is a better way to spend a rainy day than with your partner playing board games? Just the thought of sitting in the living room, having a nice hot drink like tea or coffee, playing a game of monopoly
with our favourite TV program (Brooklyn 99) in the background. It really is good fun and will always bring out a bit of competition between you and your partner. We think it is good for a relationship to have as long as it doesn't get out of hand. Playing a board game is a great way to spend the day when you have nothing to do and don't want to leave the house. It is one of our favourite ways to spend time together.
4. Couple night
Having people that are in the same boat as you is good for support so that you're able to talk about your relationship and theirs. The best thing about couple friends is nights where having them round at your place with a few drinks and listening to some music. You can even pull out the board games and get everyone involved. Everyone will have a fun night and it's always healthy to interact with other people as well. You can't spend 24/7 with just one person no matter how much you say you want to.
5. Cuisine Nights
At home we love to cook foods from different countries we have visited, in particular, Mexican cuisine for us. Its good fun to experiment with different types of food when we are at home cooking. We always have a good laugh when we try to make something new and it doesn't quite go to plan. We normally enjoy what we cook but sometimes we end up ordering in if it doesn't go to plan. If you want to find a cool way to decide what type of food to cook, you can always put names of countries in a hat, pick out a random style and then that's what you will be cooking for the night.
6. Gaming night
There are some nights where all you need is a takeaway and a games console. We both love to team up and play on the Xbox or Playstation. You can easily spend hours playing games, having fun trying to beat each other or beat the game. We find ourselves playing Crash Bandicoot and even though it's a 'kids game' we still find ourselves shouting when we can't complete a level. We have easily spent hours playing that game trying to 100% it. We also love to play survival horror games and laughing at each other jumping at the scares. This has to be one of our top activities to do together. It passes so much of the day and we always have fun. If you're a gamer too then feel free to add us on Xbox our gamertag is: L061021A
7. Baking
Baking isn't for everyone but even if you don't do it often you'll have a lot of fun trying. Even if you get it wrong its just a funny story to tell people. We all love baked goods from a store but there's something extra special about making them yourself. You will get more satisfaction from making them at home and they just taste so much better. Plus, you can make some great breakfast items like Pain Au Chocolat, French Cruller Donuts and Croissants. All of these above are great wee treats to make and enjoy.
8. BB Gun Competition
Ok, so this isn't something most people will do but honestly we love it! All you need is two BB guns, some bullets, eye protection and maybe some padding for your body. Then all you need to do is run around the house shooting each other. This is a really good laugh for everyone involved. The only thing is the fact that the bullets end up everywhere! Other than that, it really is so much fun just acting like a big kid, as usual.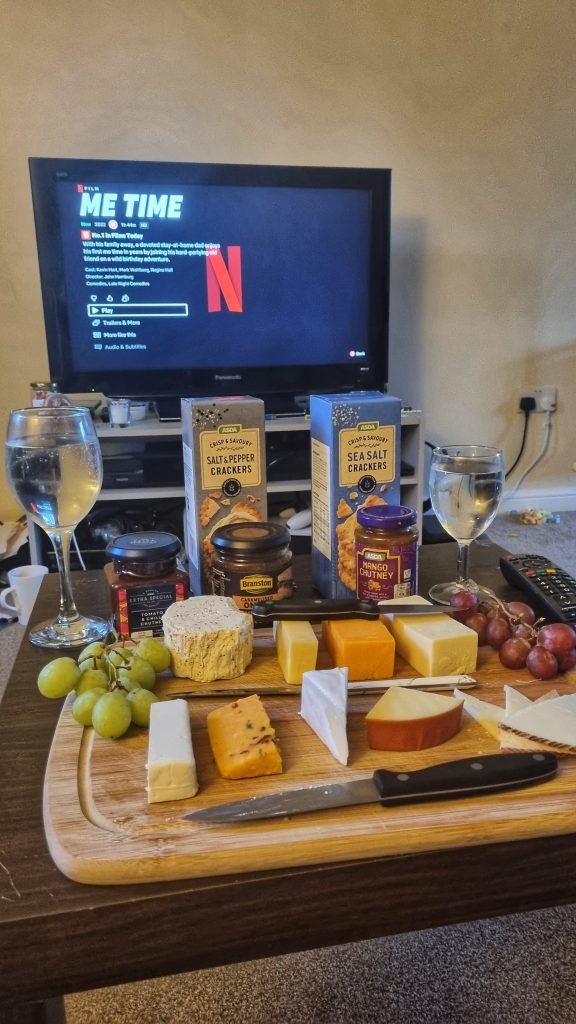 9. Wine and cheese night
Following on from acting like children, we can sometimes act like adults too. Wine and cheese! What a combo to make you feel a little posh at home. We found ourselves going to a local cheese shop in Haddington and getting a spread of different types. Liam isn't a big wine drinker but he gives it a good go. We do enjoy a nice night at home watching a movie and digging into the cheese plate with some crackers.
10. Learn something together
Learning something together is great for you both. It keeps your mind active and can give you a goal to work towards together. You could learn a language, a skill or even a new card game. We think its important to find something to bond with and share an interest. It can help with strengthening your relationship by keeping you working together and expanding each others minds. Plus, by learning something with your partner, you will be more likely finish it. As they are the person you spend the most time with you can encourage each other too.
We hope this was helpful and we gave you good ideas for when you're in the house looking for something to do with your partner. As always if you end up using any of our ideas or have some of your own then let us know by our Instagram.
Love Amy & Liam
If You Liked This Then Check Out: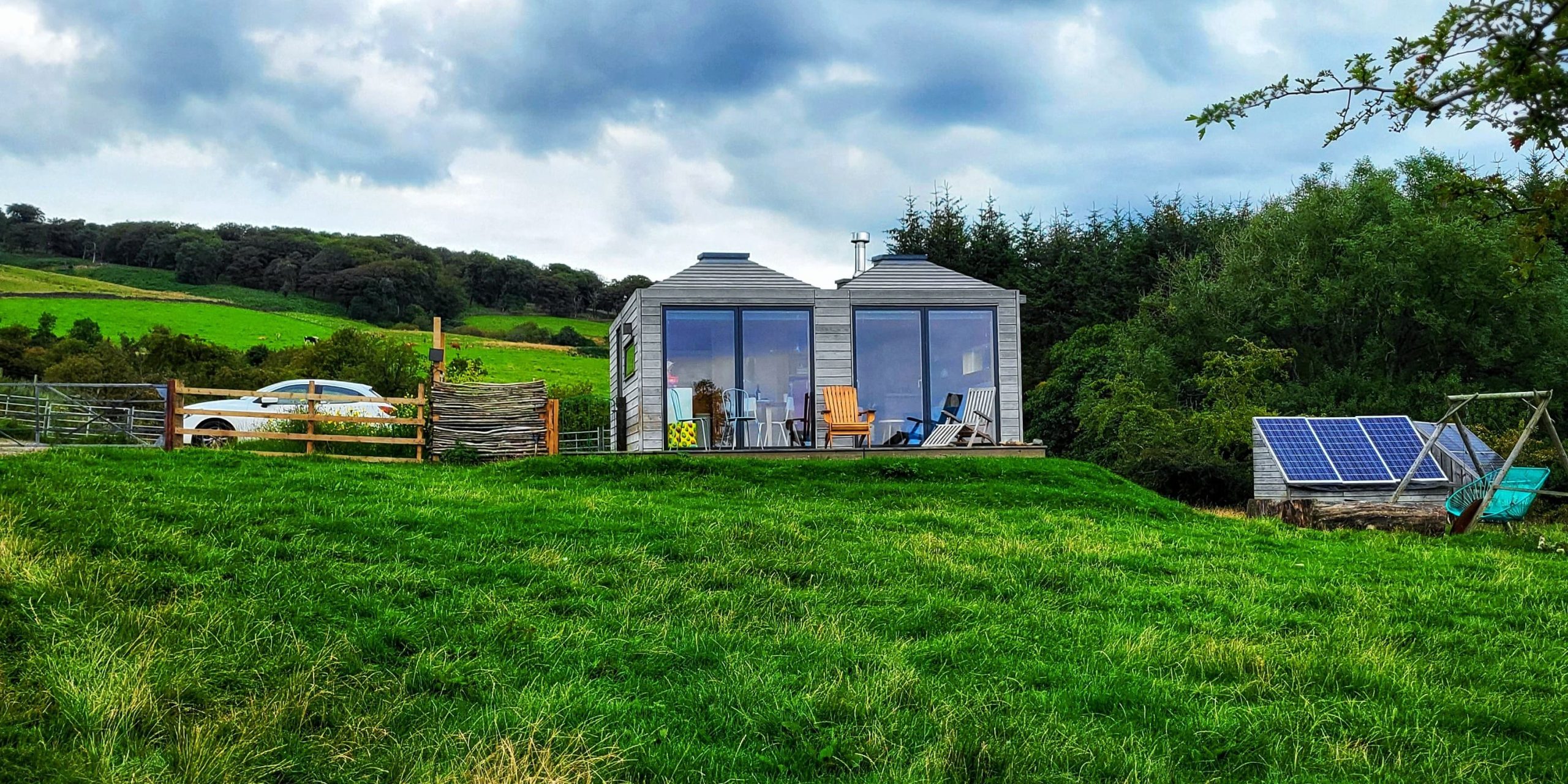 We LOVE a staycation! There is nothing better than staying in a cabin somewhere in the countryside and getting away from the "normal life". We try to have a break from our screens like phones and TVs. The best part…

You May Also Like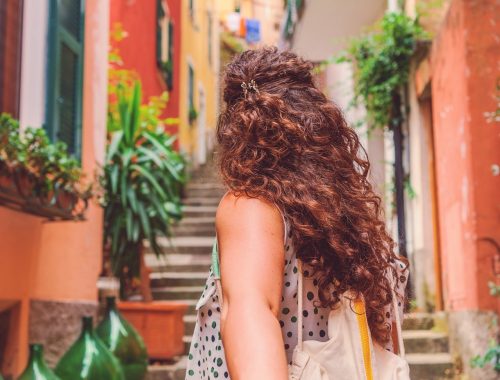 25/05/2023
26/02/2023
27/02/2023