How To Meet People When Travelling Solo
DISCLOSURE: This post may contain affiliate links. We only recommend products that we truly feel will bring value to our audience. If you click on a link and make a purchase, we may receive a small commission at no extra cost to you. These commissions go towards improving our blog and creating a better experience for you. We really appreciate your support!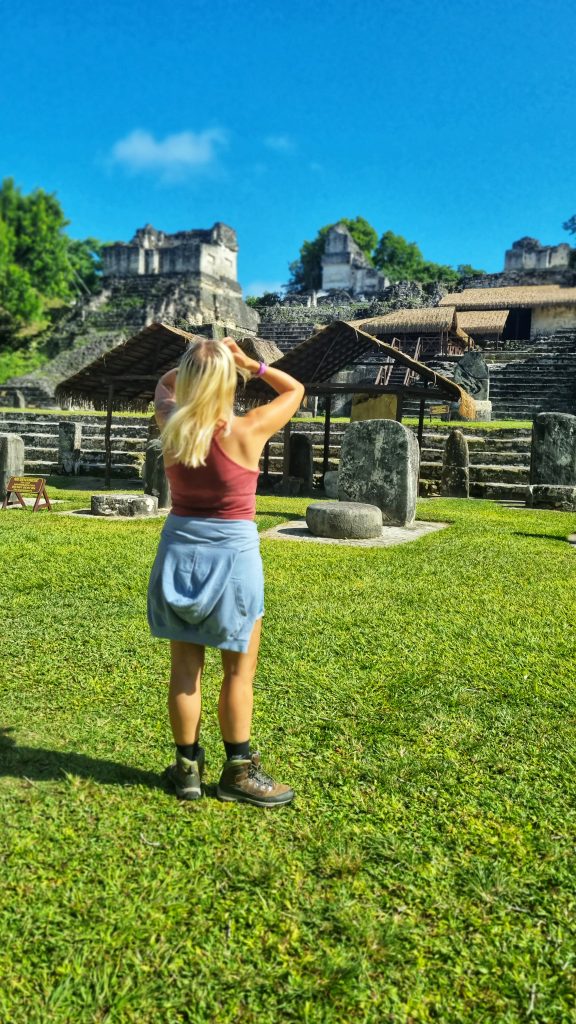 Especially if you've never done it before, one of the first things you want to know is how to meet people when you're solo travelling. It can be a bit unnerving the thought of being on your own especially for long-term travel. We're here to tell you a secret… When you're travelling solo, it is rare that you're actually on your own, especially if you follow these tips!
Amy has done a lot of solo trips including spending around 6 months travelling in North America. There were rarely moments when she hadn't made friends or was on her own and that included the initial flight too! The wonderful thing about the travelling community is that nearly everyone is so open-minded, accepting and not to forget has probably been in your position too.
We've created this list of tips on how you can meet people when you're travelling solo but don't forget to just be yourself! There is so much bad in the world but when you're travelling you're often reminded of how much good there is too.
Table of Contents
1. Staying in hostels
This tip will most likely be on every blog post that you find about making friends when travelling alone. It may have been said 100 times but it really is the truth. Hostels have such a diverse, sociable atmosphere that this is one of the most likely places to find other solo travellers. The best thing to do when you're searching for a hostel is ALWAYS check the reviews. It will quickly become apparent which hostel is suited to you. Most travellers will use Hostelworld and rely on the reviews on there. If you're looking for a more sociable experience then you will find that there are lots of recent positive reviews and a communal area where people can sit and talk. Another good sign is to look for hostels that run walking tours or pub crawls. This is a big hint that you're going to meet some people at this place!
2. Facebook Groups
Sometimes it seems like Facebook is a dying social media but that really isn't the case! There are lots of wonderful Facebook Groups that are there to aid solo travellers meeting each other. As it can be more difficult for females to travel on their own in certain countries, you will certainly find many for female solo travel. These kind of groups are so supportive and will be filled with advice on different destinations and other people's honest experiences. Not only are they a great way to meet people but they are amazing in showcasing how easy it is to meet friends when travelling alone.
Amy has used The Solo Female Traveller Network for a number of years now. She has connected with many females whilst she was travelling in Mexico. She has never met up with them in person but it was great to have support in a country that is so often slandered. Story time: She even received a message from a girl that was going on a date abroad and wanted to have someone to call if she felt uncomfortable. This was so that she had an excuse to leave! The date went fine and she didn't have any trouble but it's always good to know that there is support there waiting for you. This Facebook Group also has a separate page dedicated to Travel Meet Ups too. There are many girls in the group that have never met before and have travelled to a country to meet there as a group. This is one of the best ways to meet other solo female travellers! It's really amazing to see so many females empowering each other to be strong independent women!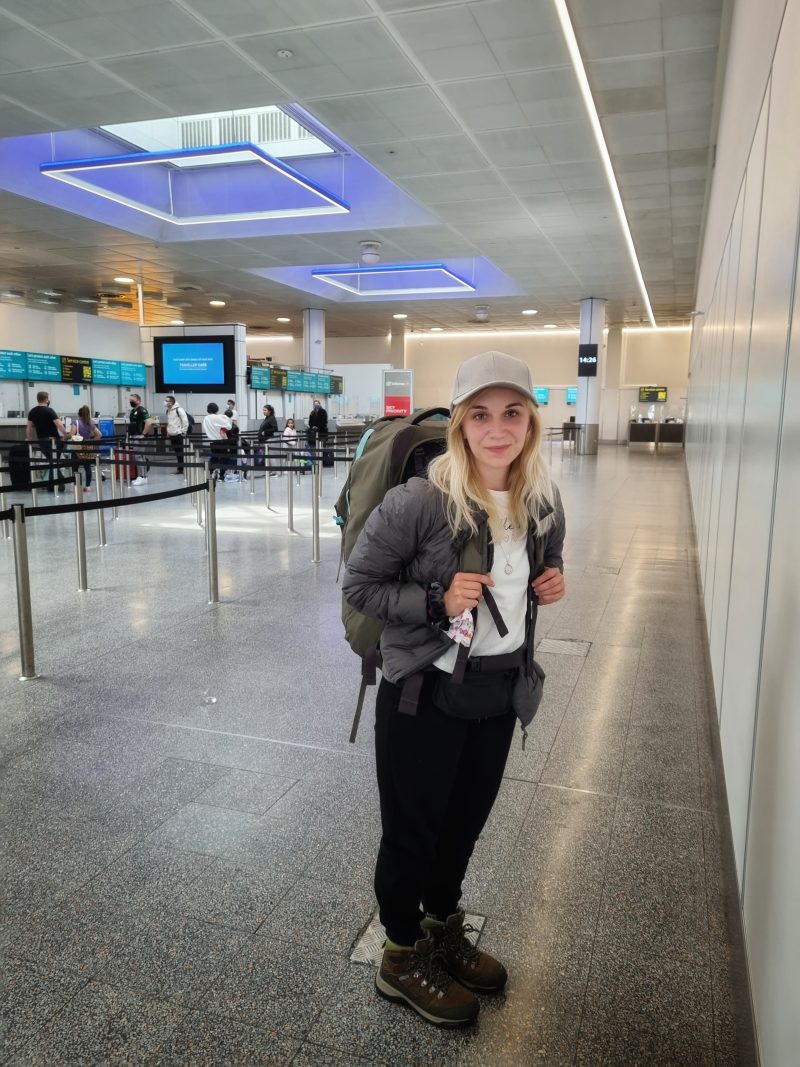 3. Stay With A Local Host
This is one of the most incredible experiences that you could possibly have when travelling! One of the best ways to get to know a country is to get to know the locals. They will be able to tell you so much about their culture, country and you'll get to try foods that you probably wouldn't find in restaurants. When you're looking for a local host, make sure that you find them from a trusted source and have done your research on the destination. Your safety is so important and whilst 99% of local hosts have genuine intentions, it is imperative to keep your safety at the forefront!
4. Walking tours
Nearly every major city hosts walking tours so that you can get to know the area. A lot of these tours are free and you will be asked to pay a voluntary tip at the end of the tour. Usually there will be other solo travellers on the tour and this is a great chance for you to get to know people. Amy has met two of her favourite travel friends through walking tours because you're all there due to having common interests. It is certain that you will end up finding something that you have in common! You will find many friends abroad by taking parts in tours like this and you'll gain so much knowledge about the destination whilst you're at it! What's not to love? If that's not enough to persuade you then check out Tour Me Out's reasons for why Walking Tours are the best way to travel.
5. Volunteer
Why not give back in a country that is giving you a wealth of experience and opportunity? There are so many different volunteer placements that you can take part in so you can find one that suits you. If you love animals then why not work in an animal rehabilitation centre? Are you trained as a teacher? There are volunteer teaching placements available. House sitting, boating, farming, llama keeping, horse keeping, you name it and it's probably out there!
Companies like WWOOF and Workaway are great places to start looking for volunteer work. When you're doing placements like this, you can search for ones that have a multitude of volunteers so that you have more people to make friends with. Alternatively, if you find something smaller then your hosts will be great people to hang around with as they will have a fountain of knowledge on the destination and culture. You will learn so much from experiences like this!
6. Smiling & Being Approachable
This is going to sound like the most ridiculous tip but you'll be surprised at the difference it can make. If you're solo travelling, exchanging a friendly smile with a stranger is how you can open up a conversation and meet new people. Often people can tell through your body language whether you are someone that they would want to talk to. Other people will feel as nervous as you do about striking up a conversation. By showing that you're approachable and happy for a conversation, this will increase the likelihood of you making friends. Let's face it, when is the last time you started a conversation with someone that had their arms crossed over their chest and a neutral expression? Body language is absolutely everything and putting your best body language out there will definitely help you to meet some new people.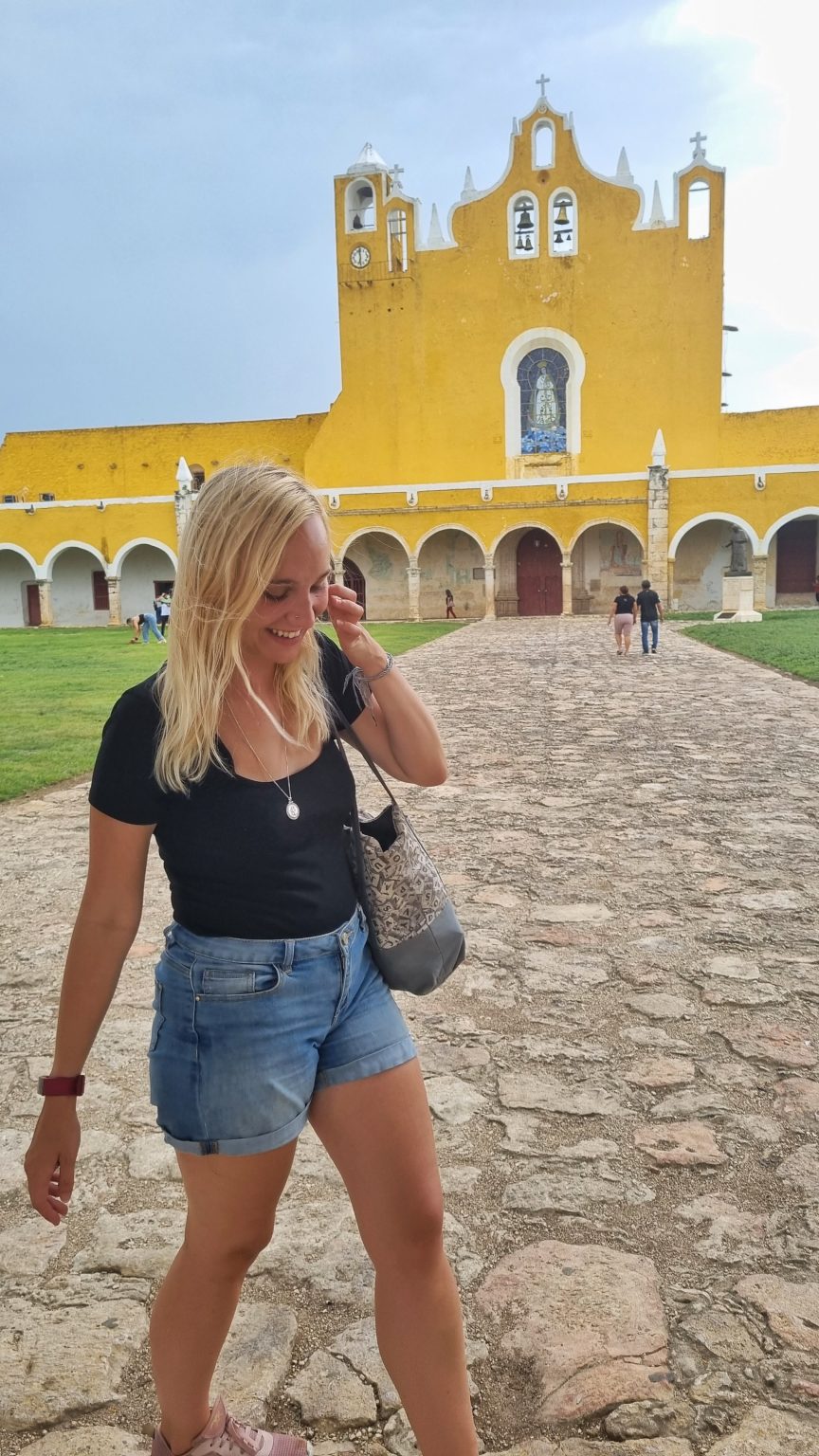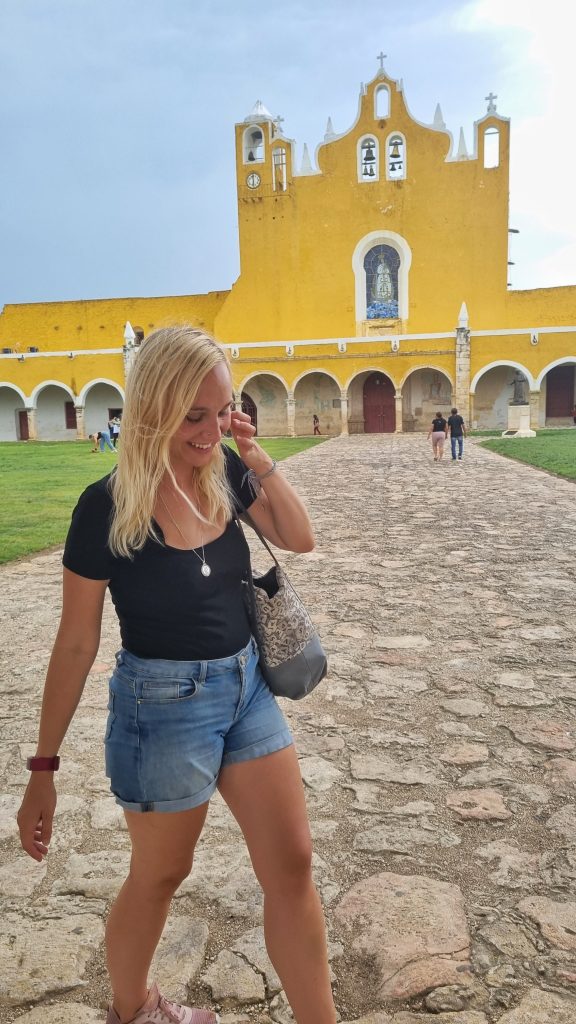 7. Meet Up apps
In this modern day and age, there are apps for absolutely everything and meet up apps are no different. As always, you have to make sure that you keep yourself safe on these kind of applications and get proof that you are talking to a legitimate person that has good intentions. If you do decide to meet up with someone from one of these apps then ensure that it is in a public setting and you've told someone where you're going to be and keep in touch with them. Unfortunately, not everyone is always the way they appear so you need to put precautions in place for safety this is especially true for our solo female travellers.
Some of the best apps to meet solo travellers are Meetup, Travello and TravelBuddy. Some dating apps like Bumble even enable you to switch to friend mode so that you can find friends when you're travelling and will prevent any creepers sliding into your DMs too! Whatever happens, always trust your gut feeling and keep yourself safe. We've created a post about ways that you can stay safe as a solo traveller which you can check out below!
8. Pub / bar crawls
Most hostels will run pub and bar crawls which as you know from tip 1 it is something to look out for when choosing a hostel. These are the most sociable activities that you can take part in because this is when people do want to make friends and socialise. As always, if you are travelling solo, keep an eye on your drink and try not to get too drunk because this is when you're most vulnerable. Pub & bar crawls are also a great way to get to know the area and where is good to go over the period of time you're staying in that destination. You will end up speaking to not only the people on the crawl but the locals as well. Volunteers at hostels usually run these events and you can even run these yourself if you follow our 5th tip!
9. Starting a conversation yourself
One of the quickest ways to make friends is to strike up a conversation yourself. We know that it can make you feel a bit awkward at first but there is absolutely nothing wrong with putting yourself out there. If you're brave enough to travel on your own then we know you're brave enough to have a conversation with a stranger. What's the worst that can happen? If they don't want to talk to you, you'll probably just get some short answers. If that's the case then just brush it off and move on. You'll probably never see them again so don't be shy or embarrassed. The best case scenario you make a travel buddy and maybe even a friend for life!
10. Hobbies
Have you got any specific hobbies whilst you're travelling or a hobby that you want to take up? This is the perfect opportunity to make friends. You can go on specific guided tours for a lot of these hobbies too so you'll be around likeminded people. The best thing about these kind of tours is that you will already have something in common with the people that you're surrounded by!
If you're not interested in a guided tour, there are plenty of other opportunities to take part in. You can arrange to go diving and you'll be certain to meet people on the boat. If you're interested in surfing, kitesurfing, skiing, snowboarding then you will find specific holidays for these kind of activities. Why not try a cooking class whilst you're away? What about going on a wine tour and exploring the local vineyards? There are so many different possibilities! You just need to make sure you do your research so you know what you would like to do.
Now you're ready!
You've taken on board our tips and looked into the best way for you to make some new friends. Embrace every opportunity whilst you're away and keep an open-mind. There are so many people out there that have been or are in the same situation as you. You will find that the travel community is one of the most understanding groups of people you will ever meet. Let your beautiful personality shine through and make the best of every opportunity! We hope that this article makes you feel more confident on your next solo trip! Got some questions? Don't hesitate to drop us a message on our contact page!
If you're looking to stay in a hostel then we've created a guide for you! If you've never stayed at a hostel before then it can be a bit frightening. You hear so many bad things about them! This guide will help clear your mind and ease any worries that you may have. You will then know what to expect if it's your first experience!
Love, Amy & Liam x
Save This For Later