Travelling Without An Itinerary
DISCLOSURE: This post may contain affiliate links. We only recommend products that we truly feel will bring value to our audience. If you click on a link and make a purchase, we may receive a small commission at no extra cost to you. These commissions go towards improving our blog and creating a better experience for you. We really appreciate your support!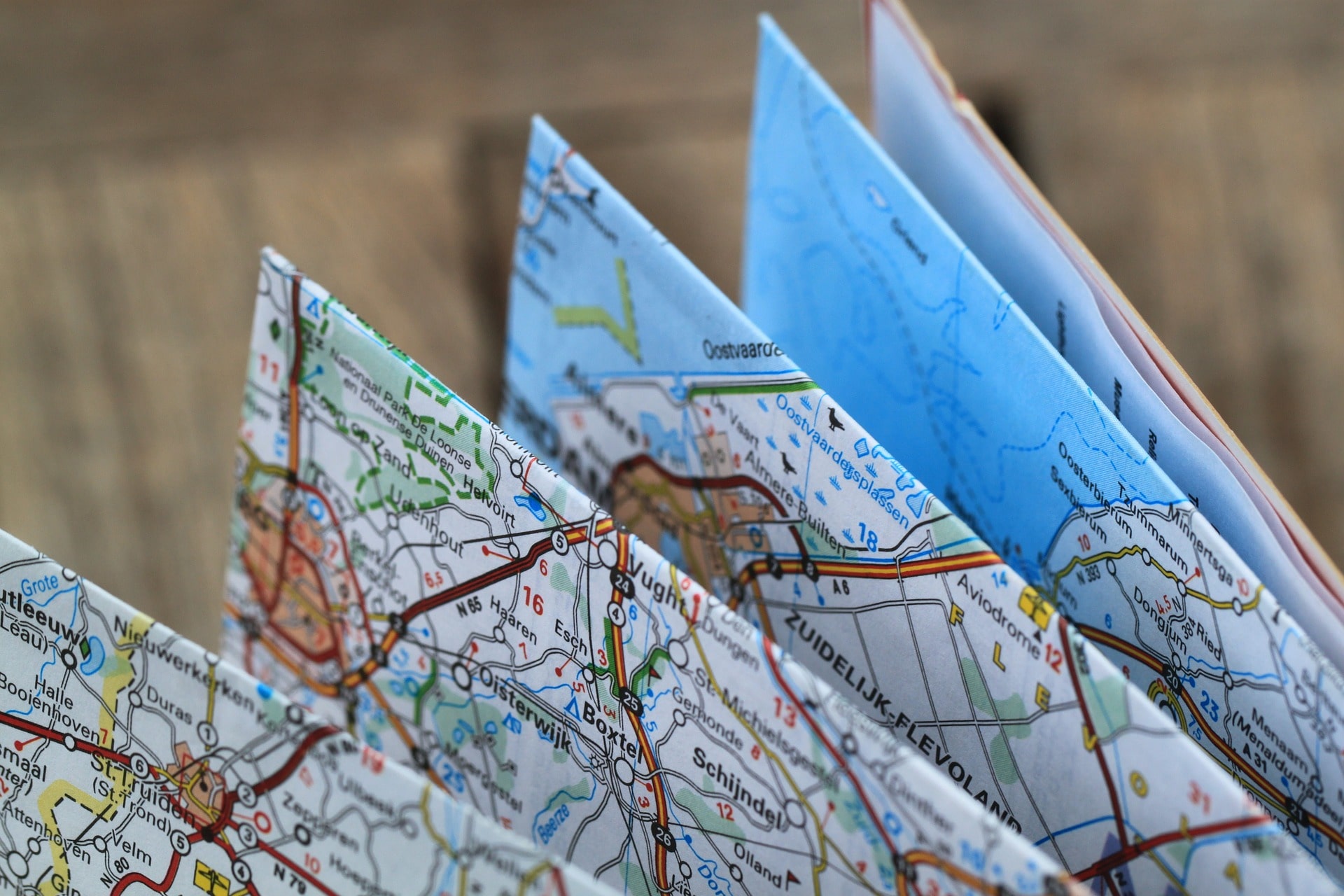 Travelling without an itinerary is the way to go and we will tell you why! We see so many travellers arranging their itineraries for a trip from start to finish and leaving no time in between. We're here to tell you why you SHOULDN'T be doing this. We know that planning your itinerary gives you a bit of security but that doesn't always mean that you're making the most of your trip. Here's why you should quit planning now:
Table of Contents
1. No time for random adventures
One of the things we love the most about travel is that you end up finding yourself on random adventures. If you're planning an itinerary, then there won't be a lot of time to let yourself get lost and find random cool things to do. When you're travelling and staying in hostels you'll often meet new people. If you get on well enough they may invite you on their adventures which you wouldn't have otherwise thought to do or may push you out of your comfort zone. We think that you should always leave yourself open to new experiences. We actually wrote an article about the pros and cons of hostels too and this is one example of a positive part of the hostel lifestyle. You just never know who you will meet or what to expect so leave yourself open to these possibilities.
2. Too Tired
Often when you're planning an itinerary for a destination there is a lot you want to see and do. Due to this, you will most likely end up jam-packing your itinerary, full of things to do, leaving yourself little time to relax and just take in the destination. If you want to plan an itinerary, make sure you leave gaps of free time so you can relax and not overtire yourself.
3. Plans can change
Similar to the above, you never know what you can find when you're travelling. You may find that you actually needed the trip to relax and just wander around instead of planning a jam-packed sightseeing trip that's going to leave you exhausted. There is nothing wrong with that.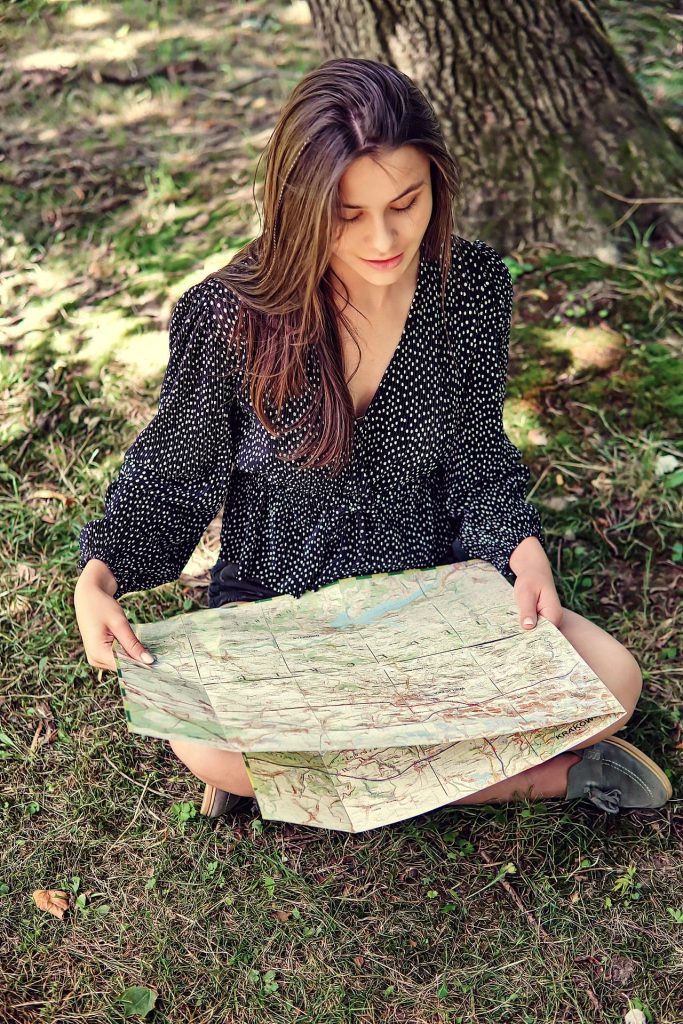 If you're backpacking and going from destination to destination, you will often meet travellers that will make recommendations to you. If you're travelling with such a strict itinerary such as flights, buses and trains all booked in advance, you may end up missing out on a hidden gem. Equally, you may end up visiting a place that you're really not enjoying and you want to leave sooner. It will be more difficult to do this if you're tied by travel plans. As an example of plans changing, Amy started her Mexico trip off by planning it to the letter. She was meant to stay for 3 weeks and then move on to the next country. In the end, she lost money on flights because she wanted to stay in Mexico for longer and wasn't ready to leave. She actually stayed for 3 months and winged the whole thing.
4. Can cause stress
If you plan to visit an attraction and this overruns, you'll be late for the next part of your itinerary. This can cause unnecessary stress when you're meant to be enjoying yourself. The last thing you want is to pay to visit a beautiful place and then you feel stressed. You'll end up feeling like you're still in the office and strained with deadlines. Don't do it to yourself, let yourself be free!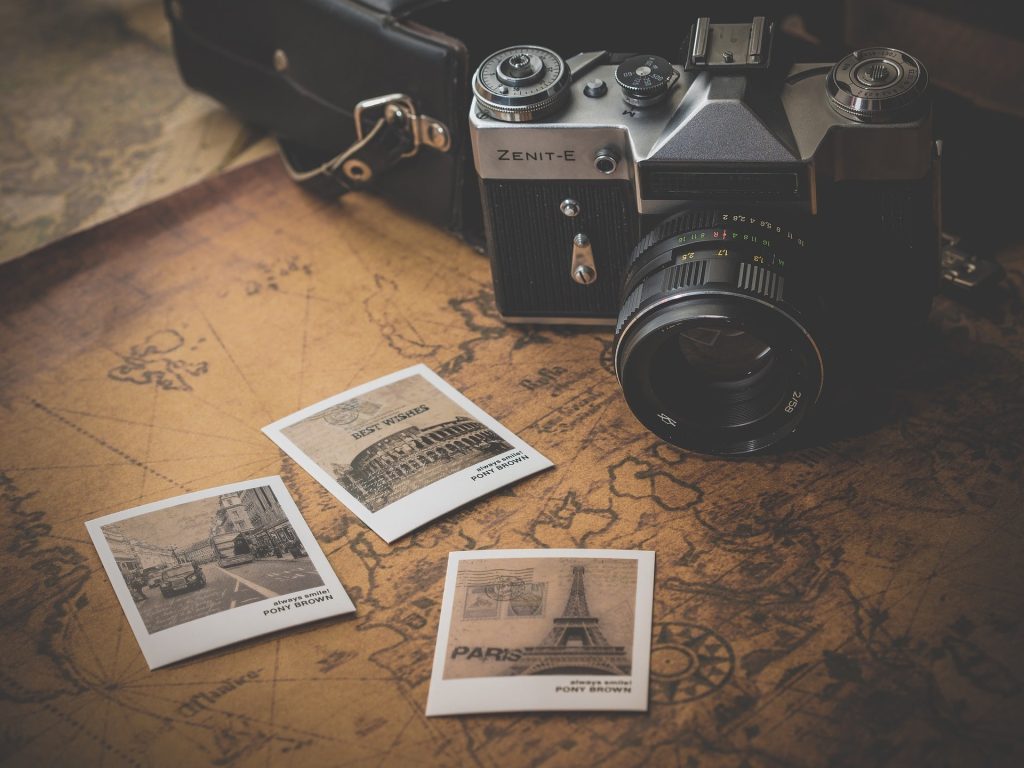 We hope that this has helped if you're planning your next trip. There are many people that prefer working with an itinerary. This is why we wanted to share with you the pros of travelling without one. This is how we've found is best to travel. Don't get us wrong, that doesn't mean that you need to stop planning at all. We do strongly advise letting your plans be free. If you're unsure on how is best to plan your trip then you can read our article here where we break down exactly how we organise our trip. We ensure that we get the most of our trip without being tied down by tight schedules. This way we are still getting to see everything we want to with less stress.
Love, Amy & Liam x
If this post wasn't enough to persuade you, one of our favourite travel bloggers, Nomadic Matt, also writes about 'Why it's Great to Travel Without a Plan'.