Spontaneous Dates for Couples
DISCLOSURE: This post may contain affiliate links. We only recommend products that we truly feel will bring value to our audience. If you click on a link and make a purchase, we may receive a small commission at no extra cost to you. These commissions go towards improving our blog and creating a better experience for you. We really appreciate your support!
In our opinion, having spontaneous dates is so important for couples. It is so easy to get wrapped up in everyday life so effort needs to be shown not just when it's date night. We all love a spontaneous moment no matter where or what it is. It could be anything from your partner waking up early to make you breakfast in bed or getting told that you're going on holiday somewhere.
The best thing about this is the fact it makes your other half feel so special and wanted. This is very important in a relationship especially with how busy you can be just trying to live life. Having to work and deal with day-to-day stress can make it hard for people to remember that it really is the small things in life that can make a difference. After all you only get one life so you may as well enjoy it and make sure that your loved ones know and feel the way they deserve.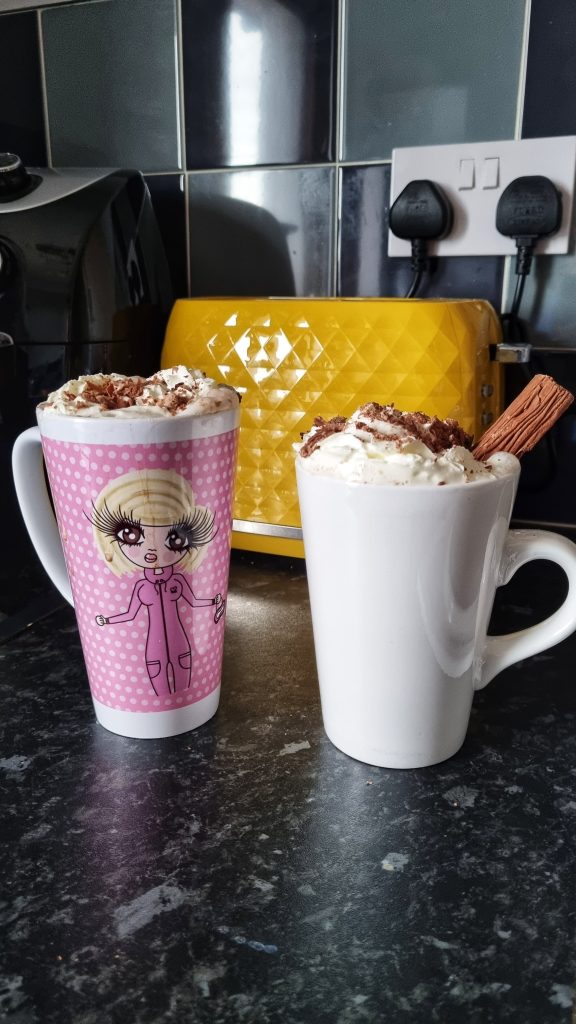 Don't ever be scared to do something out of your comfort zones with each other. It is always a good experience to do something new and exciting, if you decide it wasn't for you, you'll at least have a good story. You'll be able to say you try different things instead of doing the same thing everyday and go to the same place on every date.
As an example, we knew that for Christmas we would be travelling between our families so we decided to have our own at home fake Christmas Day (in November). We got some eggnog on the go, made cheesecake, hot chocolates, a roast dinner & watched tons of Christmas movies. Don't get us wrong, having the same interests can mean you do one thing more than others. For example we love going out to see new movies but it is always good to change it up and see what else is out there for the both of you.
You can make your partner feel important in so many different ways. By having that spontaneous side, it can show how much you care for them. Putting in some effort goes a long way! If you're having a hard time thinking of things to do then don't worry about it we've got you! You could always give our very own Plain2Plane Date Jar! We swear by it as it has so many date ideas and things to do at home. For couples, this is one sure fire way to make sure that all your dates are spontaneous and randomised. We know it will keep you on your toes and keep that spark going.
Ideas:
Breakfast in bed is something small and easily done. It can be spontaneous and also remind your partner how important they are to you. It will definitely win you some brownie points!
Drive or take the train to a random town / city you've not been to before.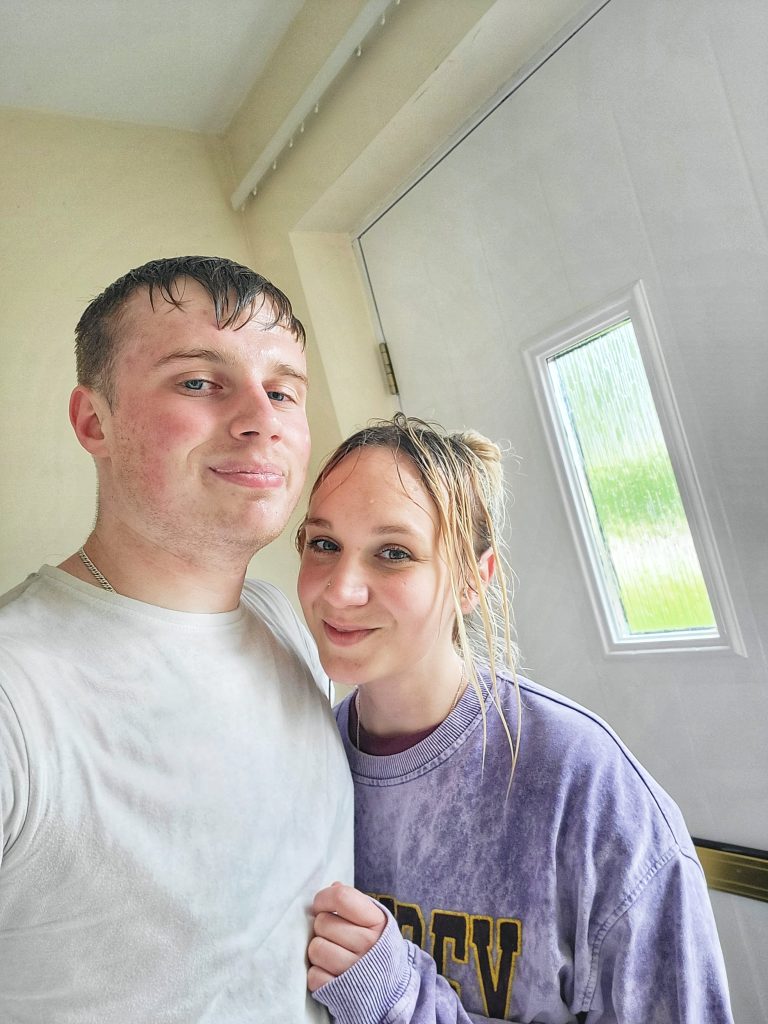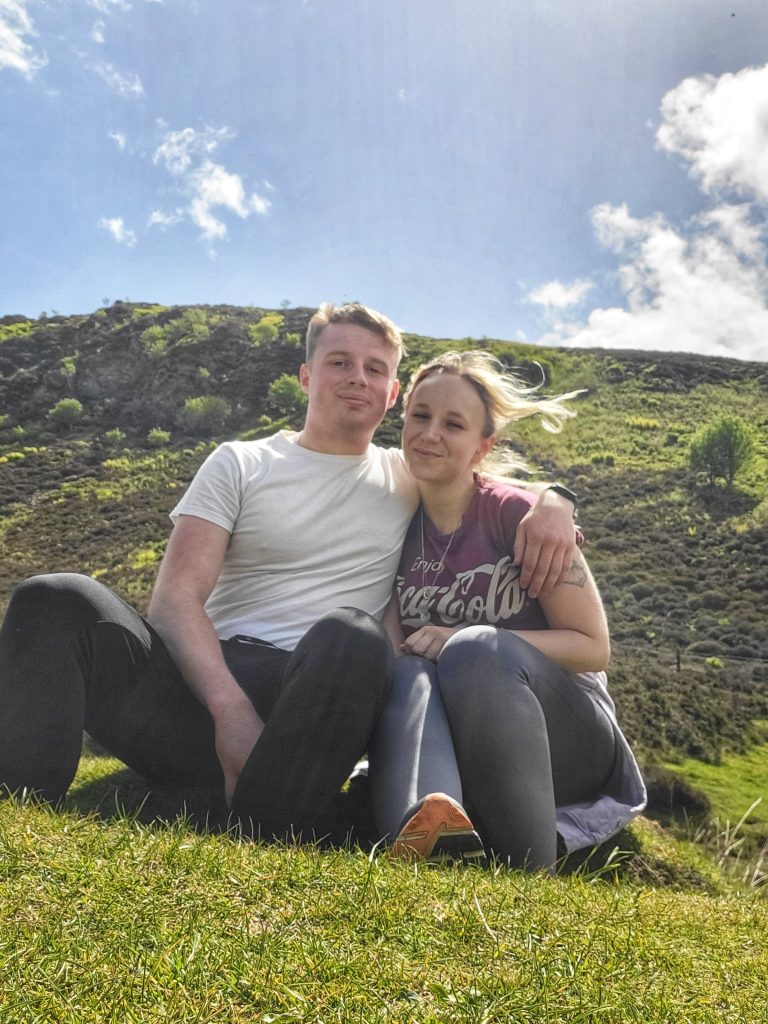 Go for a walk without a chosen destination and see where you end up. We often end up taking it in turns to pick right or left and see where we find ourselves.
Find something new to try such as ice skating, kayaking or hiking.
For more ideas, head over to Happily Ever Adventures. They have some awesome ideas for stay at home dates and we love their content!
These are just some small ideas we have for you to make the most out of your dates. As we said, our amazing Date Jar does all the thinking for you and leaves your dates up to chance!
Love Amy & Liam x
If You Liked This Then Check Out: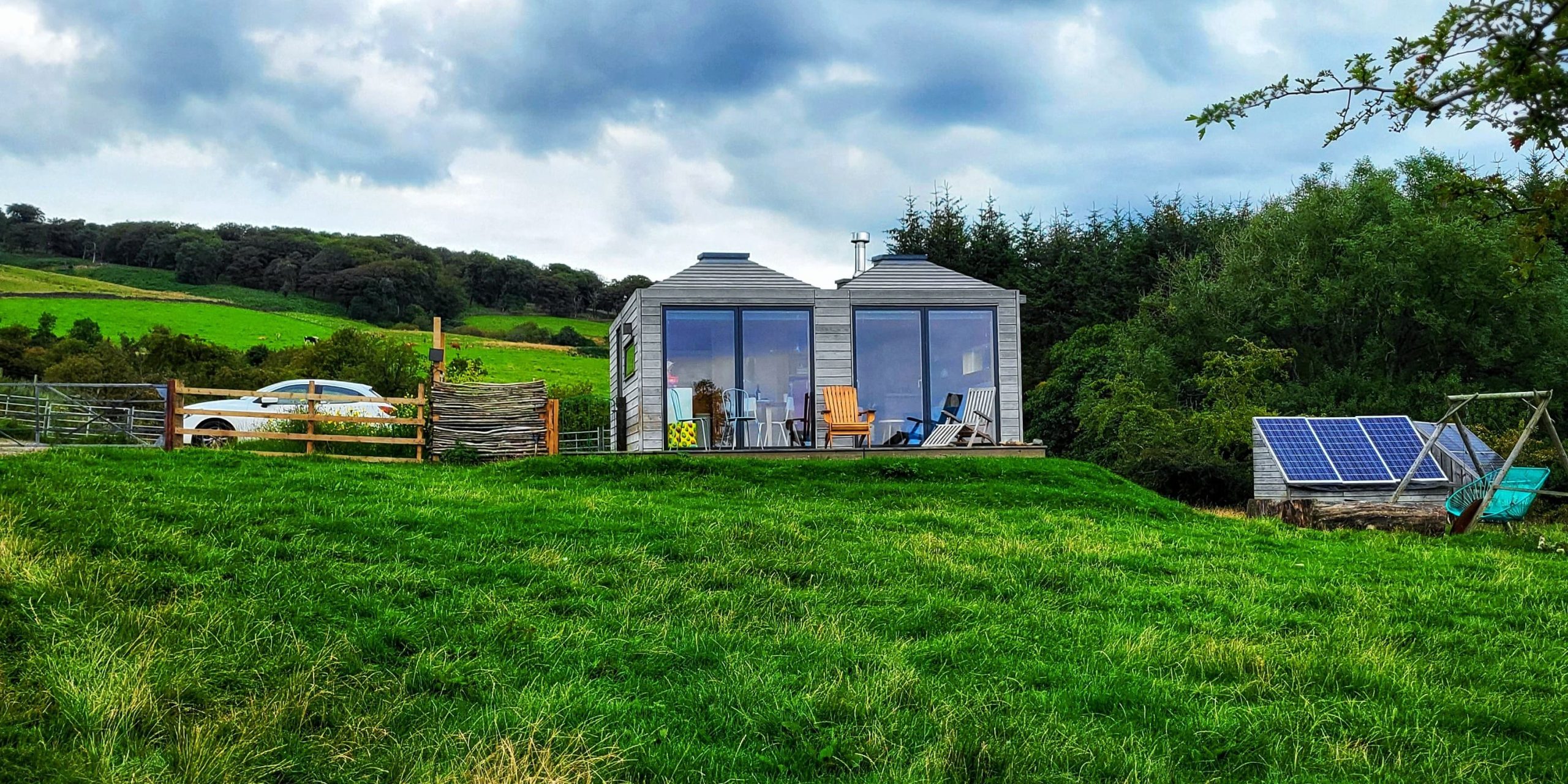 We LOVE a staycation! There is nothing better than staying in a cabin somewhere in the countryside and getting away from the "normal life". We try to have a break from our screens like phones and TVs. The best part…
You May Also Like
27/02/2023
26/02/2023
27/02/2023