DISCLOSURE: This post may contain affiliate links. We only recommend products that we truly feel will bring value to our audience. If you click on a link and make a purchase, we may receive a small commission at no extra cost to you. These commissions go towards improving our blog and creating a better experience for you. We really appreciate your support!
It can always be a bit daunting travelling abroad on your own unless you're a seasoned traveller by now. We created this guide for you to stay safe as you start solo travel. If it's your first time travelling abroad or you're travelling to new destinations and want to brush up on some tips then you've come to the right place. Amy has travelled on her own quite a lot, including a 6-month trip across North America. One of the most important things to remember is that not everyone is out to get you but equally you need to always trust your gut instincts. After going through this list you may want to have a look at our 5 cheapest European getaways here and now enjoy our list we hope it helps.
1. Hostels
Hostels can be a blessing or a curse but in honesty, a lot of the bad reputation that they receive is unwarranted. That doesn't mean that you shouldn't take certain safety precautions when you're staying in one. We consider it to be one of the best ways to keep yourself safe because you will no doubt make friends there. As they say, there is always safety in numbers. Don't rely on that as you may actually want to keep yourself to yourself and just have time on your own. Make sure that you try to pick hostels with lockers so that you can store your valuables safely. Staying at hostels is one of the best experiences in solo travelling but it's always best to be mindful. You also can check our pros and cons on our hostels or not article for additional safety tips on staying in a hostel.
2. Money belt
It's worth investing in a money belt before you go on your solo travel experience . This is especially for destinations like Paris, Prague and Barcelona that are typical pickpocketing spots. This will honestly be such a saviour and not just that but it is also useful when you're at the airport. It saves you routing through your backpack trying to find the right currency, passport and travel documents!
3. Padlocks
Make sure that you always have at least 2 padlocks when you're travelling. It's worth having one for your main backpack / suitcase and then one to either use on your locker at hostels or if you're out during the day to keep on your small rucksack. This is especially if you have any photography equipment or anything like that!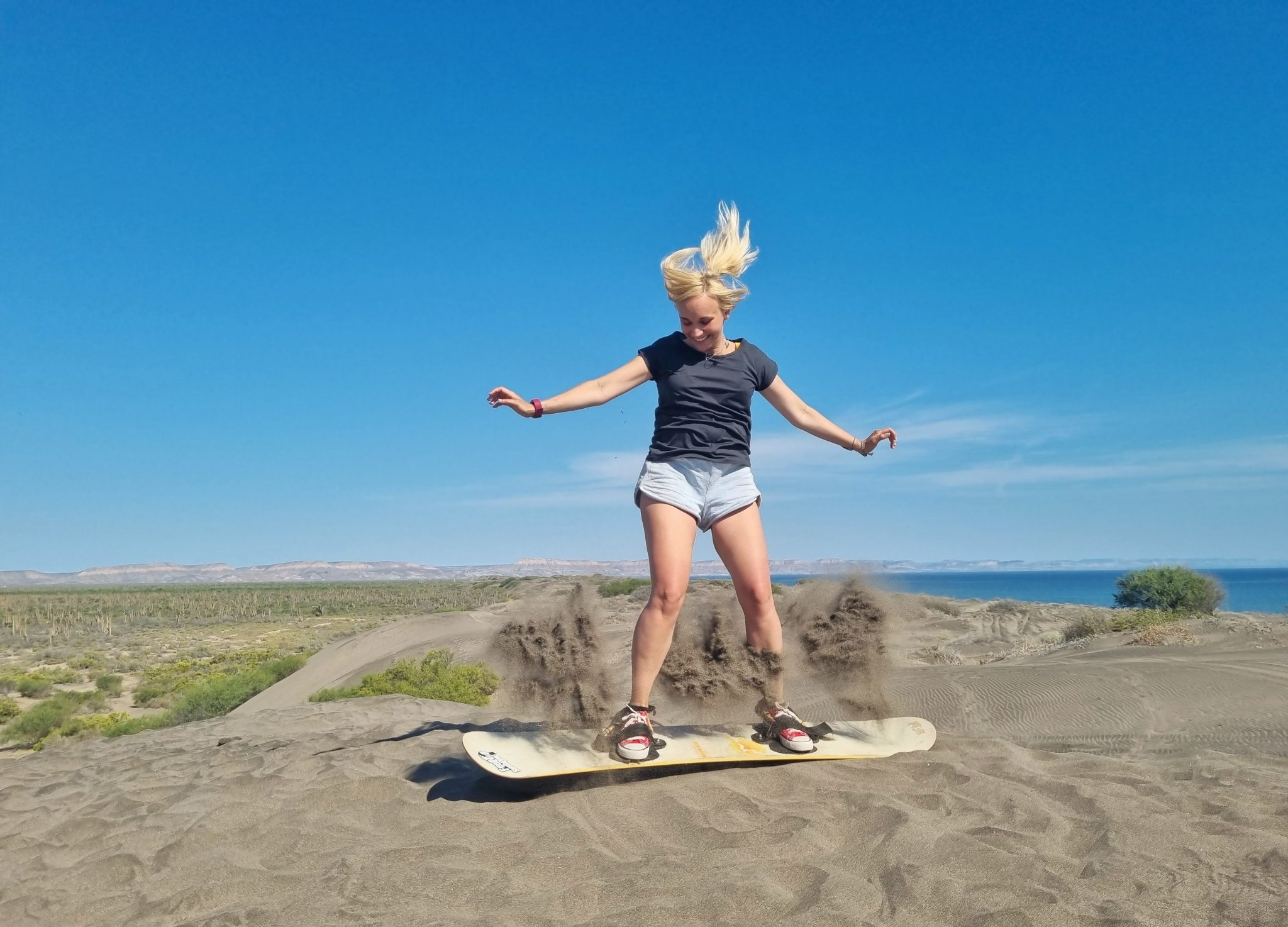 4. Look as less touristy as possible
In some countries it can be hard to not look like a tourist. Try your best to not have your camera always wrapped around your neck and look like you know where you're going when you're out and about. Even if you have no clue where you're going, carry on walking until you can find a safe place to stop and readjust yourself.
5. Make an emergency plan
With travelling, things can go wrong at short notice so make sure that you always have a back-up plan available. For example, if you're planning to fly to the next destination, just in case your flight is cancelled, think about another way to travel or at least somewhere that you will be able to stay. Have a back-up place to store your cards or extra cash in case your cards or money get stolen. You don't have to specifically plan everything but when you're arranging anything, just have a minute to think about what you're going to do if something goes wrong.
6. Tell family members and / or friends your travel plans
Just make sure that someone knows where you're going, where you're staying and try to check in with them as frequently as possible so that they know you're okay.
7. Research your destination
Before travelling, make sure that you look into the destination and check out the areas that are best to avoid and the safest areas to stay. Make sure that you're not staying in any of those rough areas or walking on your own through them, especially at night. Most destinations have an area like this so make sure you're aware of it. Also, have a look at any scams that are common in that place so you know what tricks to avoid.
8. Be firm and say no
In some places, you can get harassed a lot, especially as a female. They will entice you to buy things or try to scam you. Stay as polite as you can but be firm and say no. You will find that certain destinations can be quite pushy. Amy herself has witnessed scammers in Paris where they have tried to get people to sign up for a charity and becoming very pushy whilst the other people will try and steal money or a wallet. Stand your ground with situations like this, firmly say no and keep your distance.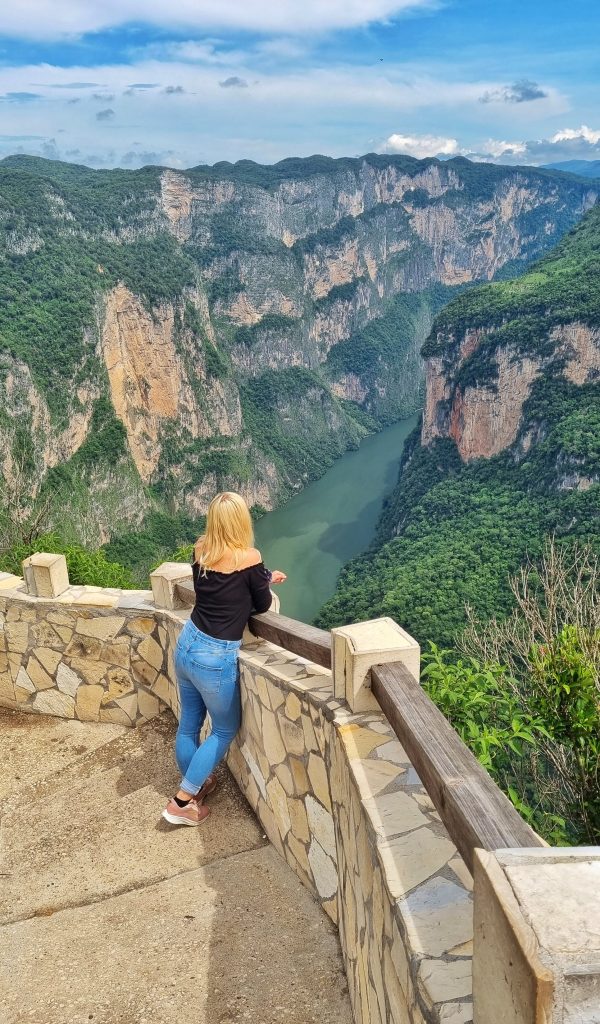 9. Get a local phone or upgrade your contract
Sometimes you will find yourself off the grid. Where possible, it may be worth getting a local phone or sim card. Airalo provides digital sim cards so that you don't need to find a shop for these. They work in over 200 countries / regions and will save you from those high roaming charges. You can purchase an E-Sim from Airalo here. Alternatively, you can upgrade your contract so that you won't get charged increased prices using your phone. Amy used to be on O2 with a travel inclusive plan. This meant that a lot of destinations that she travelled to was charged as normal usage. She was able to use her data, minutes and texts without any additional charges. This included not just the EU but in places like America, Mexico & Guatemala. Make sure you let your phone company know where you're travelling to. It's handy to have a phone just in case you get into a spot of bother. You can then contact friends or family easily if you need to this always helps staying safe with solo travel as you never know when you might need it.
10. Travel Insurance
This should hopefully be an obvious one but we thought we would still include it. Travel insurance sometimes feels like a waste of money because more often than not, you won't need to use it. However, its those times that you may need it that you need to think about. What about if your flight ends up getting cancelled? How about if your baggage gets lost? What about if you need to cover medical expenses?
Travelling is such an amazing experience but you always need to think about the worst case scenario. We don't want it to make you frightened. However, if something happens, we want you to be prepared and deal with it easily.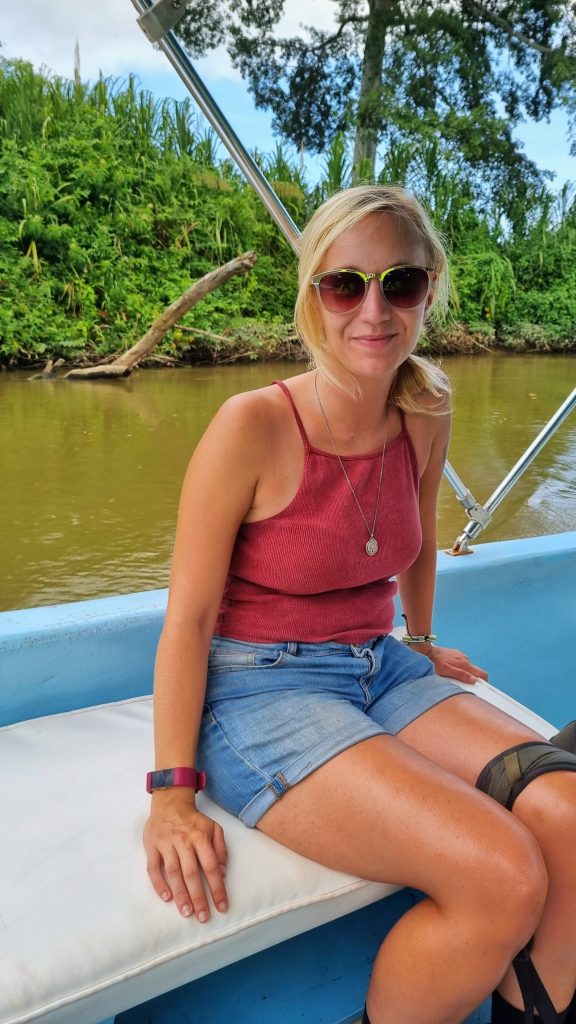 We hope that these tips help you to plan your next solo trip. You can then keep your safety in mind but also have the best possible time. Are there any tips that we're missing that you think would be helpful for fellow travellers? Drop us a DM on Instagram so we can include this and give you credit for supporting the travel community! Remember to stay safe when you start solo travel and have as much fun as possible.
Love, Amy & Liam x